Depending on who that someone is, planning a party could be really fun and exciting or slightly terrifying! Planning it for your other half, child or other close member of your family? Definitely a fun job to do. Planning it on behalf of your boss? Probably slightly terrifying because you really want to get it right for them!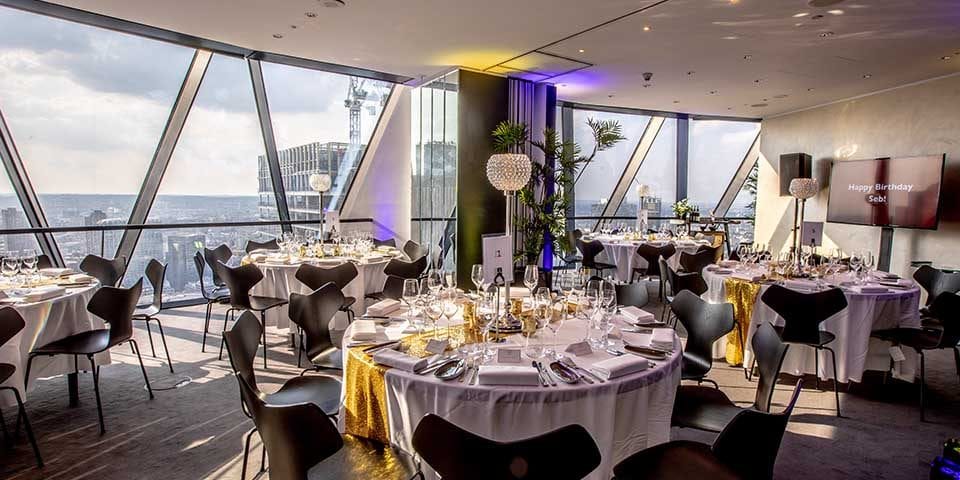 So where do you start?
Well, first there's deciding on the date. Then you have to find a suitable venue. Then there's all the suppliers you're going to need – caterers, bar staff, DJ, entertainers, florist, the list goes on! You have to find them, brief them, wait for cost estimates, decide who you do or don't want to use, keep them on track during the run up to the party and make sure they do what they're meant to do during the event itself. There are also other suppliers you may need to source for furniture hire, lighting, props and so on. And it doesn't stop there, you've also got to manage all the guest invites and replies. Not to mention coming up with a party theme.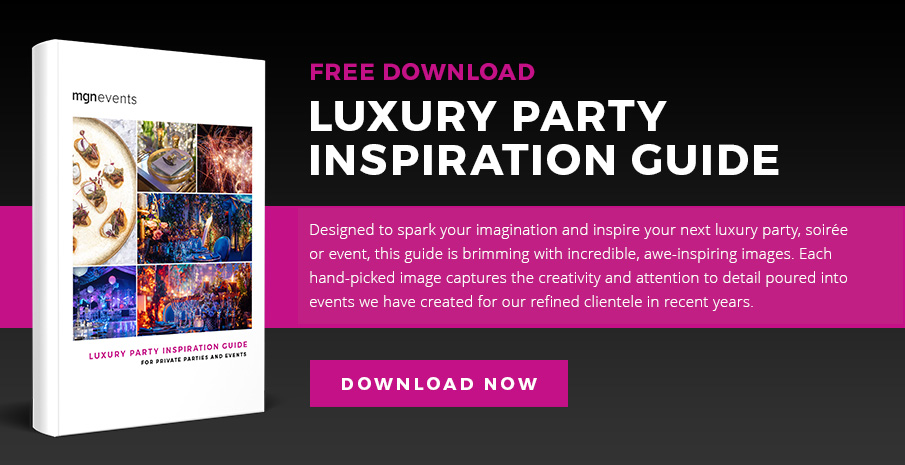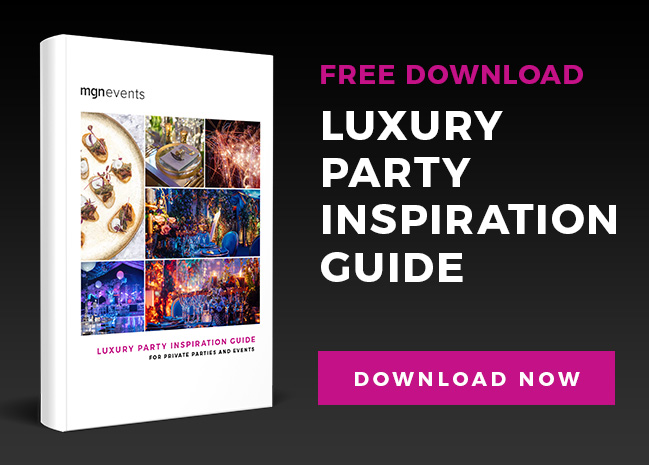 There"s a lot to do and it all has to be carefully managed so that you don't blow the budget. Whether you have time to spare or cannot see how you can squeeze every task into your busy work schedule, planning a party requires focus and an almost militaristic approach. Especially if you want to throw a party that's going to impress the person for whom it's intended and all their guests!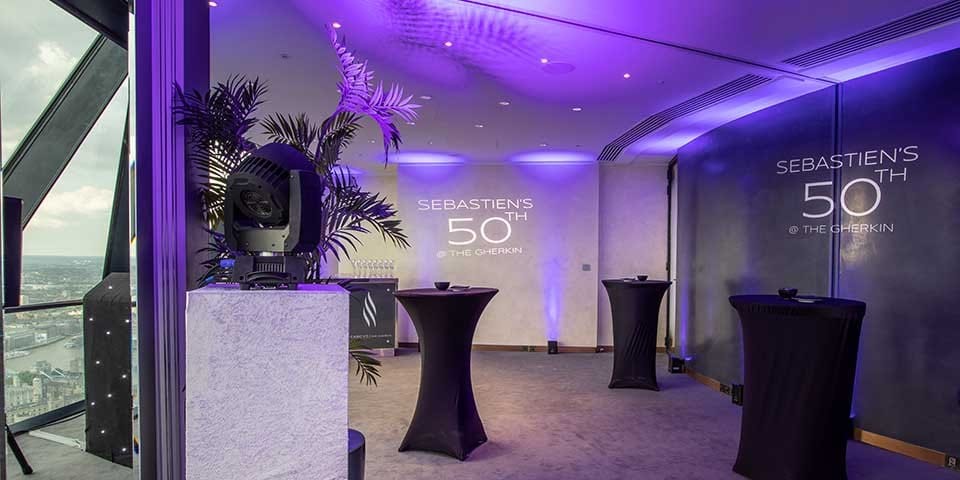 And what if the party is meant to be a surprise?
Surprise parties are fantastic and the big reveal is an absolute pleasure to witness. The challenge is, of course, keeping everything a secret – especially if you're planning it right under the nose of your loved one. How are you meant to take phone calls, make phone calls, spend more time than usual sending emails? How can you disappear for hours on end to meet with suppliers? Not only do you have the stress that inevitably comes with planning and organising a party, you have the added stress of trying to pretend that you're not doing anything whatsoever.
This is where an event planning and management company excels
We are used to relieving clients of all the stress that comes with planning a party. It's stress for you, but it's what we do all the time and we love it! Rather than you having to do all the searching and enquiring, the negotiating and budget management, we can organise everything and bring together every element into a fully realised party. Our organisational skills come hand in hand with creative thinking and exciting concepts for themed parties. We also know all the best suppliers around, the ones that we can trust to provide excellent service; be it the most beautiful cuisine to mind-boggling magic tricks.
We know what makes a party great!
We have a knack of understanding what people will enjoy. So even if the party is for a bunch of teenagers, that can so often feel like a totally foreign species, we can tap into the things that will excite and entertain them. When it comes to trends and new developments, we make it our business to have a finger on the pulse. Whether you want a party that is inspired by Shakespeare, a dinner party like no other or want to give your son or daughter an 18th birthday party that they'll remember forever, our events are designed to make a lasting impression.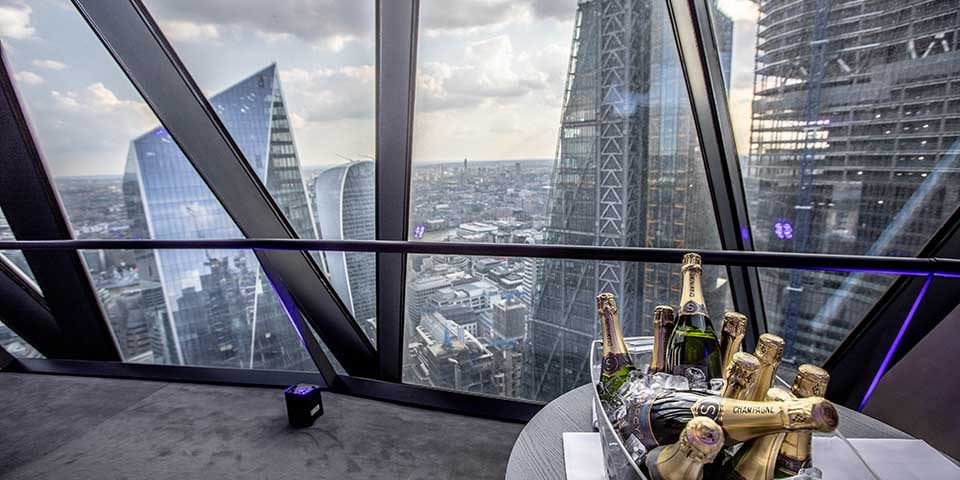 When you ask MGN events to organise a party on your behalf you'll be working with a dedicated event manager. They'll make sure they understand exactly what you want to achieve and, along with other members of the team, ensure we deliver above and beyond your expectations. Your event manager will involve you as much or as little as you like; making sure you're involved in the big decisions and taking care of everything else (the more boring bits, perhaps!) along the way. They'll keep you updated throughout the planning stages and will make sure everything comes together on the day.
It means you get to enjoy the party as much as everyone else. You'll also be able to enjoy the many congratulations you receive for a most amazing party experience! Why not take a look at some of the incredible parties we've created for our clients.
Planning a party for someone else? Speak to us!
We're experts at planning amazing parties! If your planning a party for someone else, especially if it's a surprise, talk to us. We can take the stress out of planning the party and, with our contacts, you can rest assured that it will be a spectacular occasion. We can do all of the hard work. We'll look after every detail. You can relax, knowing your special guest is about to enjoy the party of a lifetime! Contact us on 01932 22 33 33 or email hello@mgnevents.co.uk