Summer 2022 looks like it will be bursting at the seams with parties! As well celebrating upcoming milestone occasions, some people are taking the opportunity to hold parties that couldn't go ahead during the pandemic.
If you're planning a summer party, here are a few pointers to get things underway.
Find your perfect venue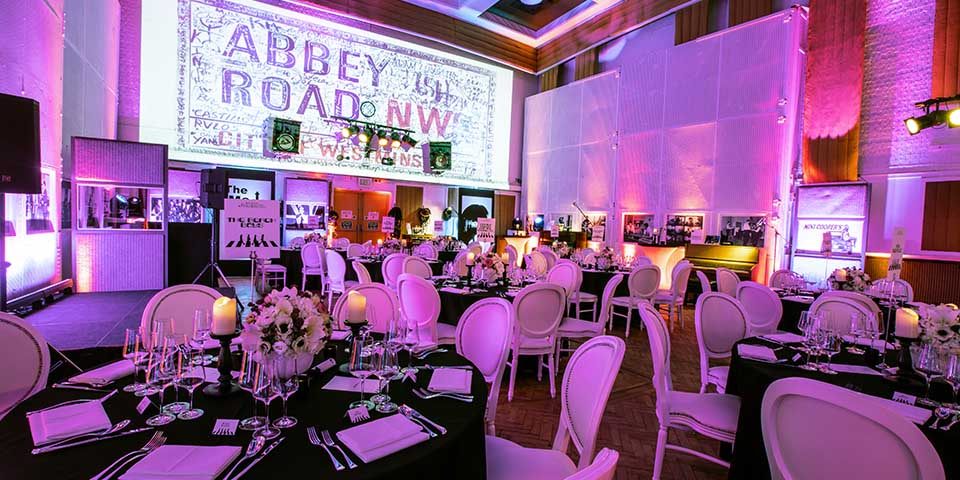 Finding a venue that feels right, has adequate room capacity and is available on your preferred date is always a challenge in 'normal' times. Post-pandemic, venues are having to deal with a backlog of postponed events as well as booking new ones – we know of venues that are actually booking several years in advance! So, searching out and securing, your perfect venue can't happen too soon.
It might even be a good idea to use a venue finding service, which will save you a lot of time and will undoubtedly identify a good range of venues that answer – or more than answer – your needs.
Or maybe choose a marquee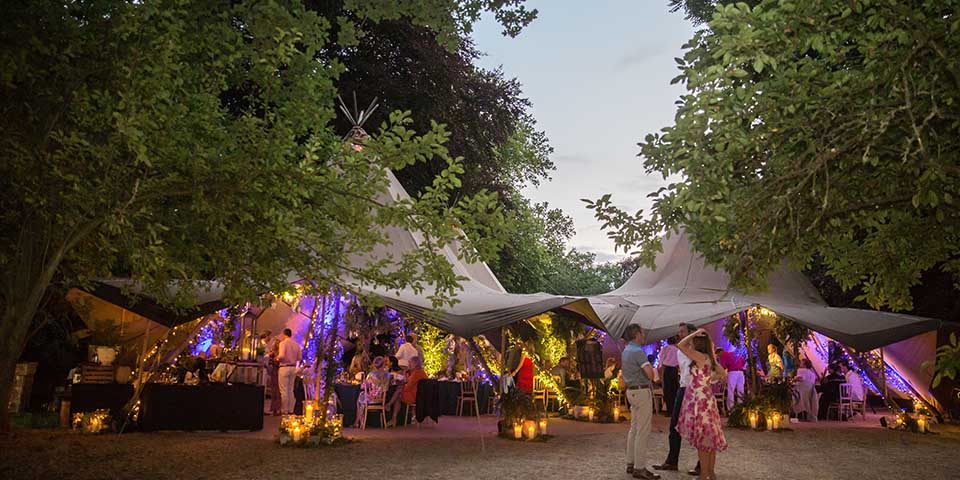 Fancy partying at home? Marquees are great venues for summer parties! A marquee can help transform your garden into a spectacular party space, a marquee extension can enlarge the footprint of your home to accommodate guests if you're partying inside – whether you want to create a festival vibe or go glam with a black tie event, marquees come in all shapes and sizes!
Summer party themes and styling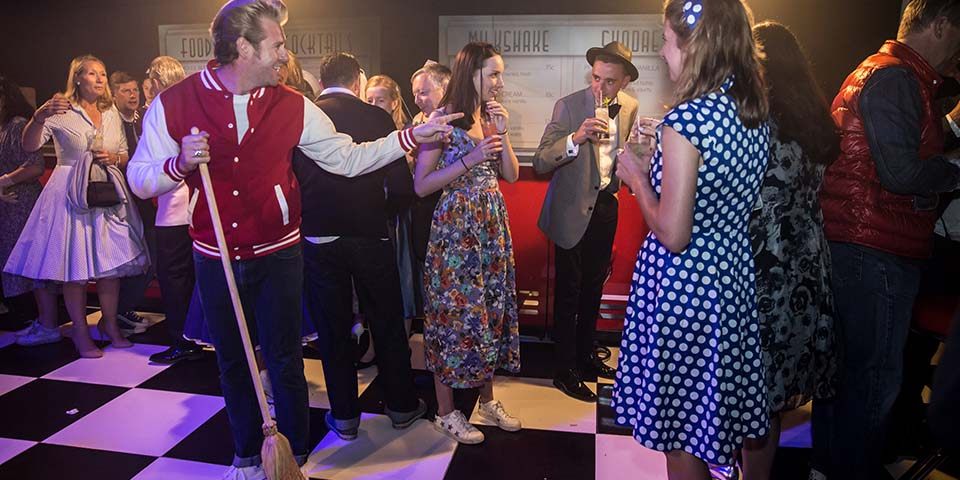 Whether it's a favourite colour, film or era, the very best summer parties are built around a theme that filters through every element – from the decoration to the lighting to the catering. Considering every detail and making sure it fits with the theme helps create a real wow factor for your guests – get inspired!
Entertainment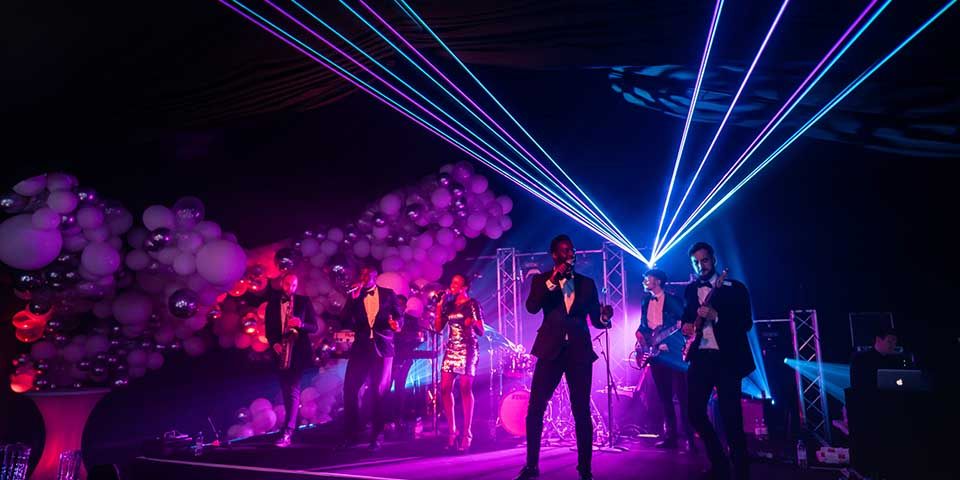 The entertainment you provide for your guests will help make your summer party a truly memorable experience. Try to make sure it fits neatly with your party theme and, if you're planning to have younger guests as well remember to think about how best to keep them happy and occupied.
Call in the experts!
All the above you can obviously do yourself. But it does take time and patience – and lots of juggling with budget! If it feels like too much of a headache or you simply don't have the capacity to organise your summer party single handed, why not consider using a professional event planning and management company? No matter how sketchy or madcap your party brief might be, the seemingly impossible will be achieved with style, leaving you relaxed, happy and able to enjoy your party just as much as your guests will.
Planning a summer party?
We know it's going to take time for everyone to feel comfortable with full-on socialising again, but it doesn't mean you have to postpone your special occasion. There are all kinds of ways in which parties can be held responsibly and safely and without compromising on fun and enjoyment – why not contact us to find out more? Call 01932 22 33 33 or email hello@mgnevents.co.uk