Christmas parties in London – Panic or don't panic? Being given responsibility to sort out the office Christmas party can be a challenge, with way too many tasks to deal with. And, no pressure, the Christmas party is often the social highlight of the year – expectations will be high for an amazing experience. So, by all means panic for a few minutes, but then don't panic because here is all the advice you need!
Start planning right now
There are only so many days in December but endless companies are already booking their Christmas parties. The sooner you settle on a date and book a venue the better.
Make a shortlist of likely venues
London is full of venues but finding the right one can mean a lot of research. The earlier you start looking, the more choice you will have – venues with capacity for massive events will book up quickly. The criteria for finding the perfect venue should include capacity, location and, naturally, budget. Once you've made a shortlist of suitable venues, don't make the final decision until you know exactly what you're booking – take a look at 14 questions to ask a venue.
Choose the right venue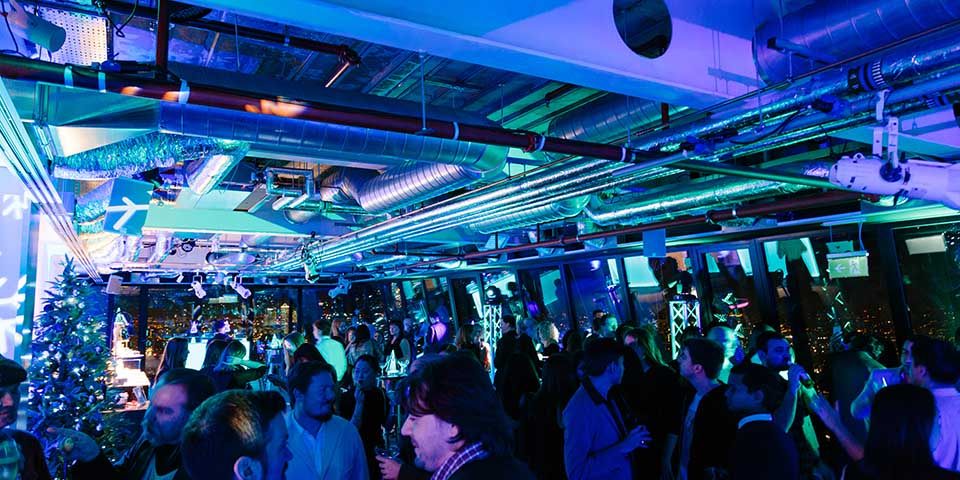 Do give your choice careful consideration – it will have an impact on the party as a whole and contribute to the wow factor. Do you want a venue that is a London landmark? Are you looking for a hidden gem? Should the venue be ultra cool or quirky? Will the atmosphere be relaxed or formal? Would a venue with heritage be more suitable than a modern setting?  Most importantly of all, does the venue fit with your brand and company culture?
Location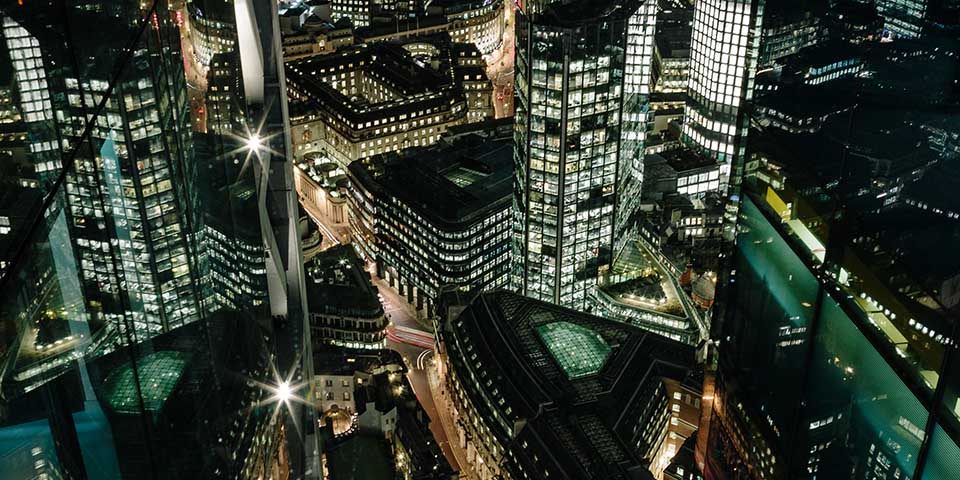 You'll be partying in London, so transport is never too much of a problem. But you do need to check a venue's proximity to underground stations or London's railway stations and make sure everyone can get to and from the party without getting stranded. You could of course make things a bit more special by organising luxury coach travel so that everyone can at least arrive together.
Choose a theme
It's so easy to come up with party themes for Christmas events – you only have to look at some of the parties we've created in Christmases past for inspiration. Whether you go traditional of would prefer a modern twist on a festive feel, a theme will help create the right atmosphere. Some venues might have rules about decoration (particularly period properties), others will be a blank canvas that you can dress up to your heart's content. The more unique you can make it for your company.
Provide a good spread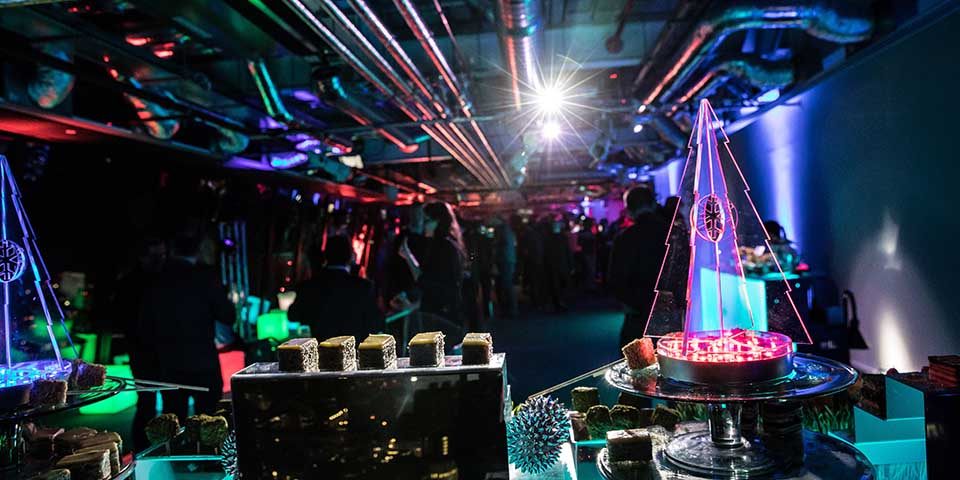 It doesn't have to be a traditional Christmas dinner by any means, but everyone will need to eat. Depending on the type of party you're planning, there are lots of options. If you don't want to go as formal as a seated dinner, you could choose a buffet-style meal or bowl food that can be eaten while still socialising.
Entertain the troops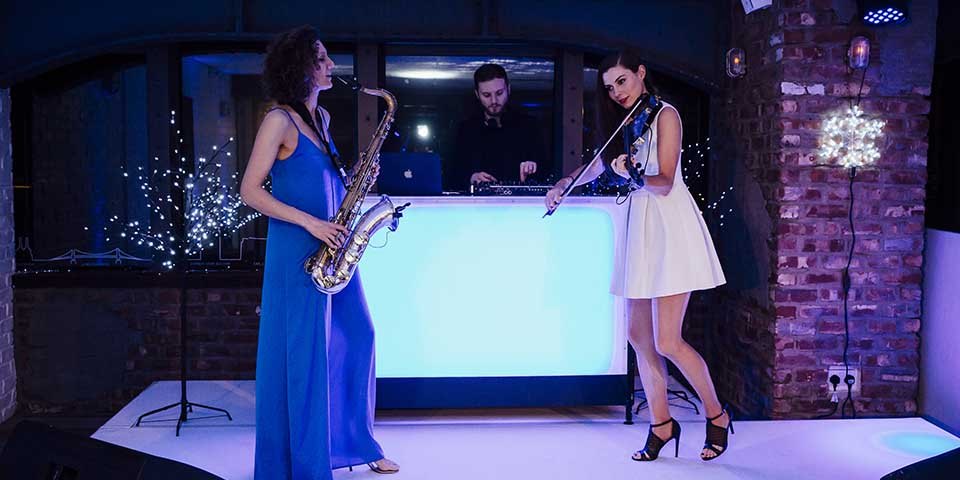 Don't forget to organise some form of entertainment. A DJ with a great playlist is always a hit, but there are all kinds of entertainment options – from magicians and live bands to firework displays.
Want to find out more about Christmas Parties in London?
Organising a bespoke event isn't a five-minute job and juggling every aspect of the party so that everything works within budget can be tricky. Why not let us get involved and take the strain. MGN events has a proven track record of planning and managing corporate Christmas parties in London and beyond. With us working on your behalf, you can be confident that a tiny part of London will be rocking on the night of your Christmas party!