Private Party Planning
Planning the perfect party is always a challenge because there are so many elements you need to consider. The level of detail and multi-tasking required can be mind-boggling.
The best parties start with incredible planning. Whatever you're celebrating, the end goal is the same – to wow your guests and leave them wanting more – and this means your planning needs to be impeccable.
At MGN events, we believe in making party planning easy. We understand you're busy and pressed for time, so we take care of everything for you, so you don't have to.
We're proud to be one of the UK's leading luxury party planners and are best known for transforming our clients' vision for their parties into reality.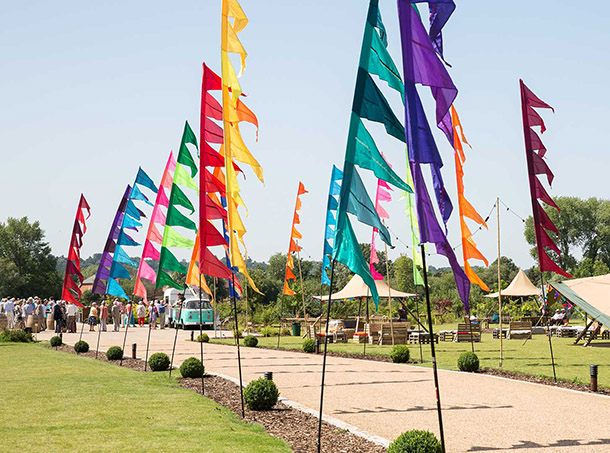 Perfect Planning Equals Perfect Parties!
All good parties start with detailed planning, including:
Budget management
Choosing the right theme
Sourcing the best venues
Understanding who your guests are
Deciding on the kind of party you want
Creating the perfect experience
Deciding on the kind of food and drink your guests will love
Inspiring and engaging entertainment
Planning seating arrangements and venue setup
The right audio/visual effects
Technical production (especially relevant for live entertainment)
Film and photography
Travel and accommodation
Security and logistics
Creating invitations
Ensuring the party goes smoothly without a hitch!
We can handle everything from start to finish, so you can confidently get on with your day knowing we've got your back. Trust us to plan and produce an outstanding private party so your guests can have an incredible time.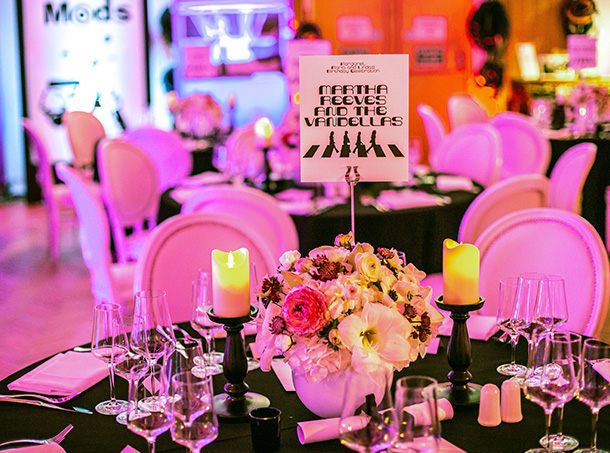 Details Matter
We can source world-class party suppliers, vendors and entertainment, including:
Delicious gourmet catering
Stunning venues or marquees
Brilliant entertainment
Incredible décor
Tipis, big circus hats
Indian marquees
Stretch tent marquees
Live performances and DJs
Opulent furnishings and tableware
Fabulous flowers
State-of-the-art event production
Our specialist party team know how to transform any location into a unique themed environment for your party. From marquees on rooftops and tennis courts to beaches and even wisteria forests, if you think about it, we can deliver it!
We'll help you meticulously plan everything in detail so you and your guests can have a fantastic time. Our team of event planners will work with your budget and transform your ideas into a sensational private party that's sure to impress.
Spend less time planning and organizing and more time wowing your guests with MGN events. Let us help you plan your next private party.
Luxury Event Services
We offer various luxury event services designed to take the pressure off you so you can relax and enjoy your party!
Private Party Case Studies
Get inspired by some of the amazing parties we've previously created for our clients below – or click to see all of our private case studies.
CONTACT US TODAY!
Complete the form below to arrange a consultation with one of our event experts.