So there's a special occasion on the horizon, a perfect opportunity to celebrate with family and friends. You've got a few ideas of what kind of party you want to throw, but there aren't enough hours in the day to make it happen – certainly not to the level of style and quality you'd like. If you don't do something now, the moment will all too quickly come and go without any kind of celebration whatsoever.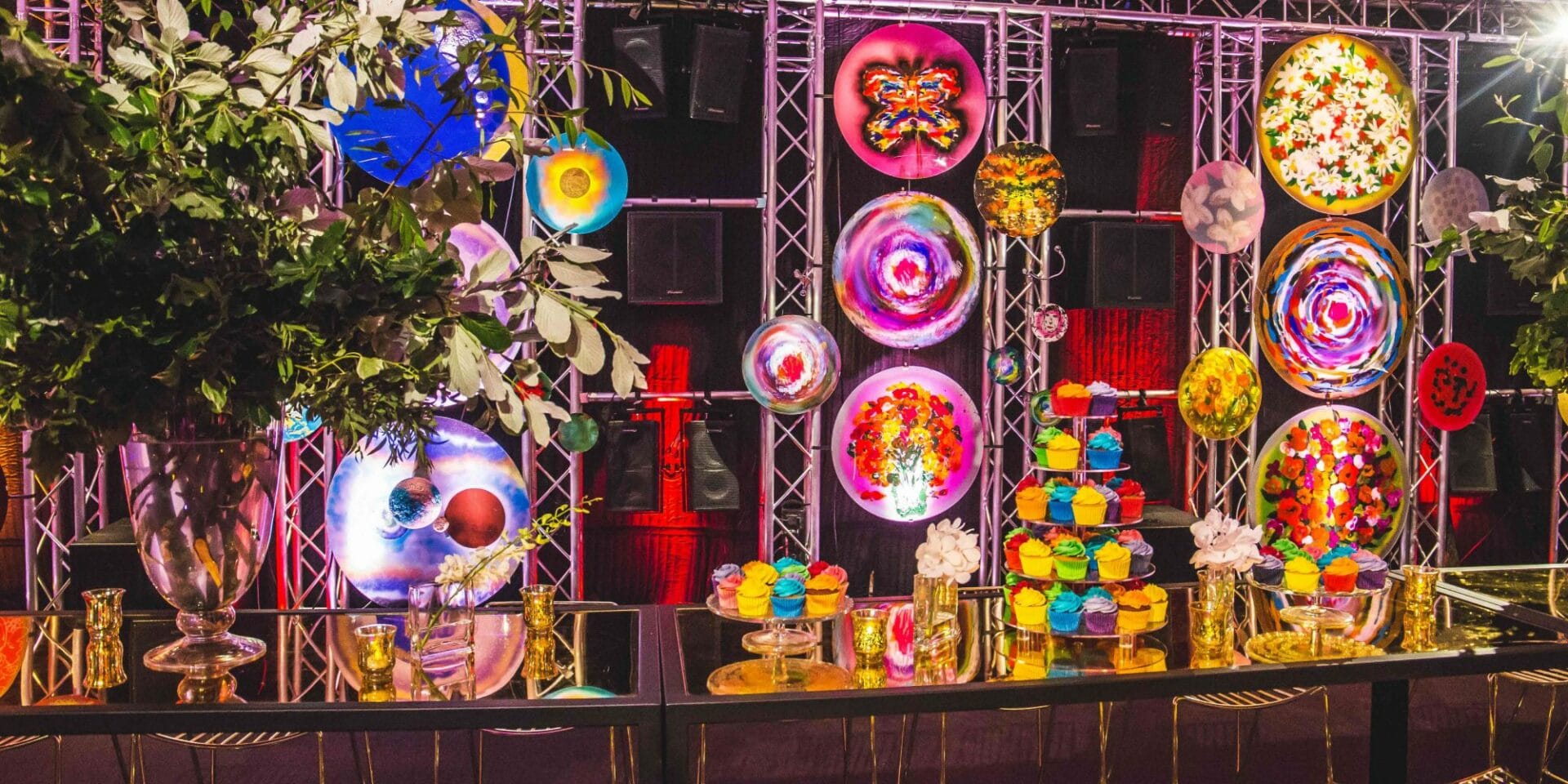 What you need is a professional event planning and management company to help you out! It's the ideal stress-free solution to organising a party that is designed to impress, runs smoothly and provides an incredible experience for your guests and, just as importantly, you! Once you've found the right company to work with, you'll be able to relax in the knowledge that everything is in hand.
Wondering who to choose?
Personal recommendation is brilliant. You may have heard of a great event company through the grapevine or have attended a party that provided lasting memories. Otherwise, websites are likely to be your starting point – have a good look at any case studies, do you like what you see? Shamelessly blowing our own trumpet, we have plenty of party case studies to inspire! Then have a chat on the phone or, better still, meet up for an initial chat – do you like the event manager, are they enthusiastic, do they give you confidence in their ability to deliver?
With your event planning and management on board, they'll be able to give you all the support you need, including:
Venue finding
It can be challenging finding the right venue with the right capacity at the right price on the right date. At MGN Events we'd take you to see a shortlist of venues before making a final decision, whether you want to host your party in an iconic landmark venue or would prefer somewhere more unusual and unexpected.
Theming and styling
Whether you have a complete vision for your party or just a few ideas, theming is the core creative concept. From simply working around a particular colour scheme to recreating a favourite film, it's all about embracing the idea and bringing it to life.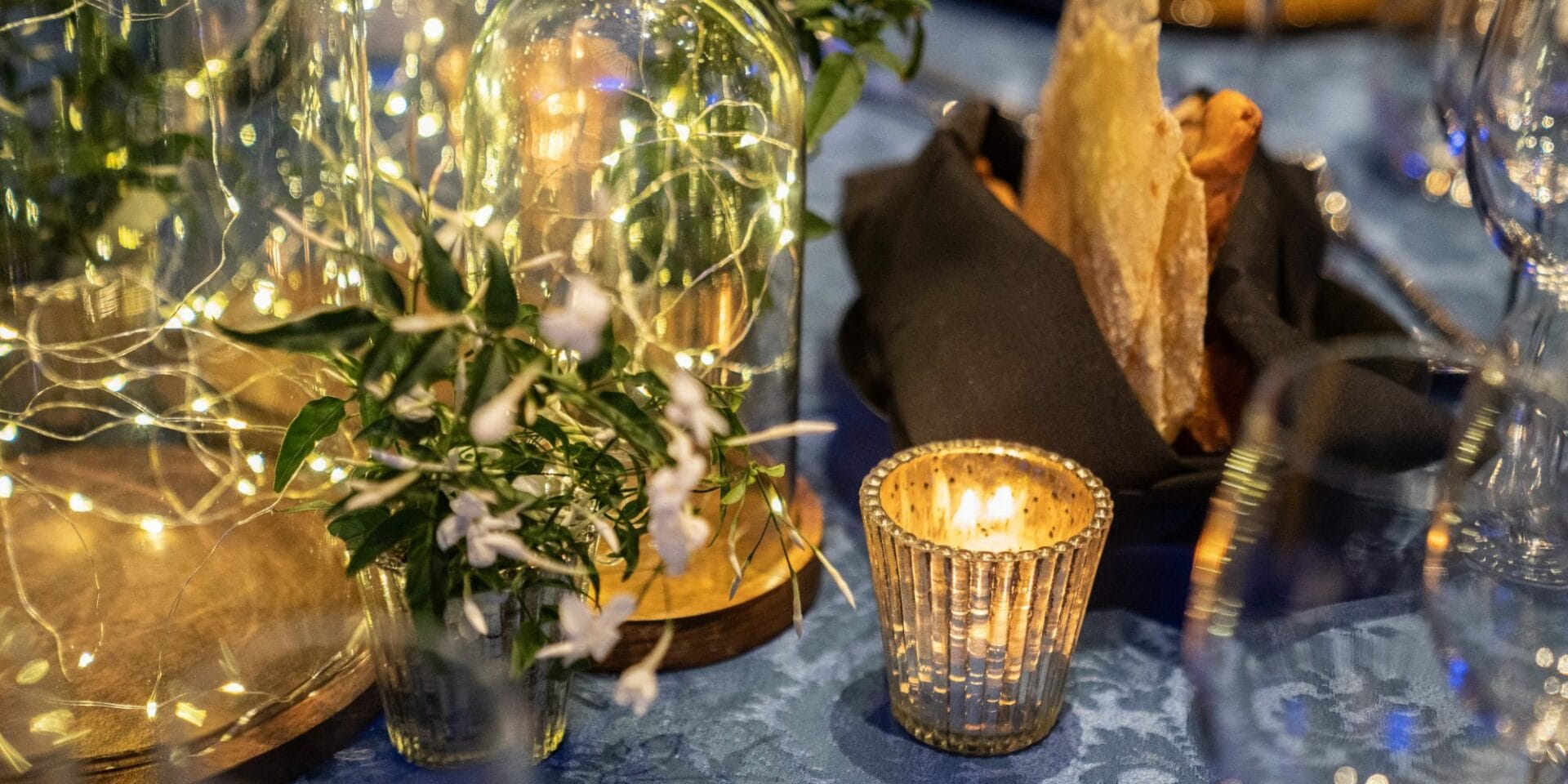 Sourcing suppliers
With so many suppliers to find, it can be a minefield sourcing the best ones. We have a vast network of suppliers that we know and trust to deliver a quality service every single time.
Adding the wow factor
We know you'll want to impress your guests and, as far as we're concerned, the wow factor has to start from the moment they arrive. Having a few surprises up your sleeve is also a great way of keeping the enjoyment levels and sense of anticipation high – take a look at this spectacular finale!
Budget management
It's easy for great ideas to snowball into the world's most expensive party! Allocating budget to the various elements of a party and managing spend is one of the more arduous tasks; something that a good event manager takes in their stride. Organising everything and keeping within budget is what they do best!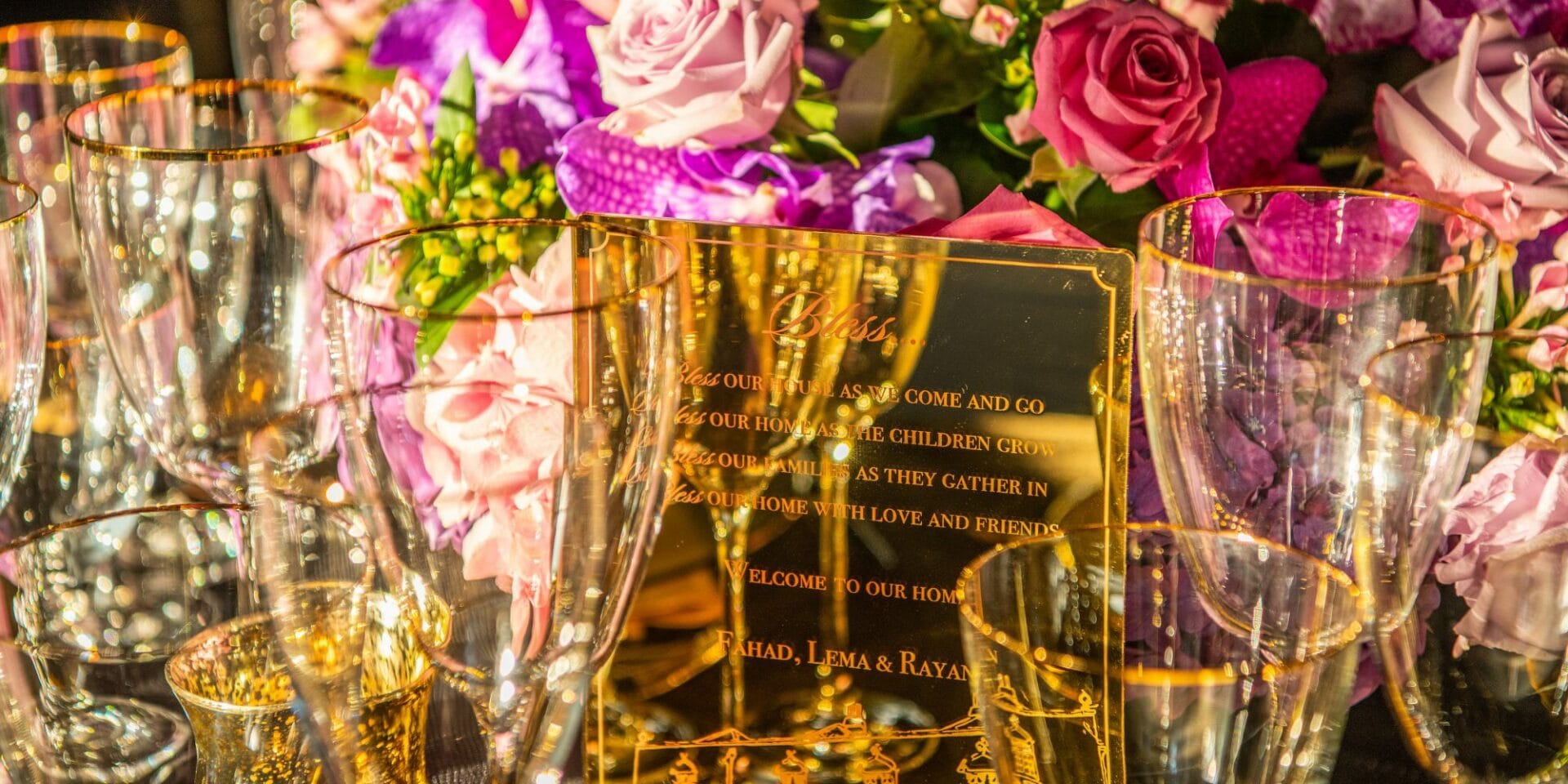 Keeping things on track
Whether you want a weekly update on progress or want more regular contact, your event manager will keep you informed of how things are going and involve you in major decisions. It's your party and it's important that it's exactly as you want. Any good event planning and management company will be aiming to deliver that and then to exceed your expectations.
Event management on the day
A stress-free experience in the lead up to your party shouldn't suddenly stop on the day. Event managers are very much like Mary Poppins – they make light work of getting everything ship-shape and ready; from making sure a marquee is erected in the correct position to checking that every single place setting is perfect. All you have to do is enjoy the party and the company of your guests!
Speak to us about stress free event planning
If you like the sound of a stress-free party where you don't have to worry about any of the planning and organisation, why not give us a call! Our team are available on 01932 22 33 33 or hello@mgnevents.co.uk. Alternatively you can click here to contact us.