'Tis the season to be jolly, tra la la la la and get engaged! Yes, not only is the festive season fast approaching, it's also the most popular time of year to get engaged. No pressure, guys – and yes, it is specifically driven by the boys. Research consistently shows that Christmas Eve is the favourite date on which to pop the question; closely followed by Christmas Day and New Year's Eve. According to Chillisauce, one of the UK's leading organisers of stag and hen parties, there are more proposals between Christmas Eve and 1 January than at any other time of the year, a statistic backed up by the likes of Bridebook and, if we could find the evidence, we'd probably see a distinct spike in sales for jewellers all over the country!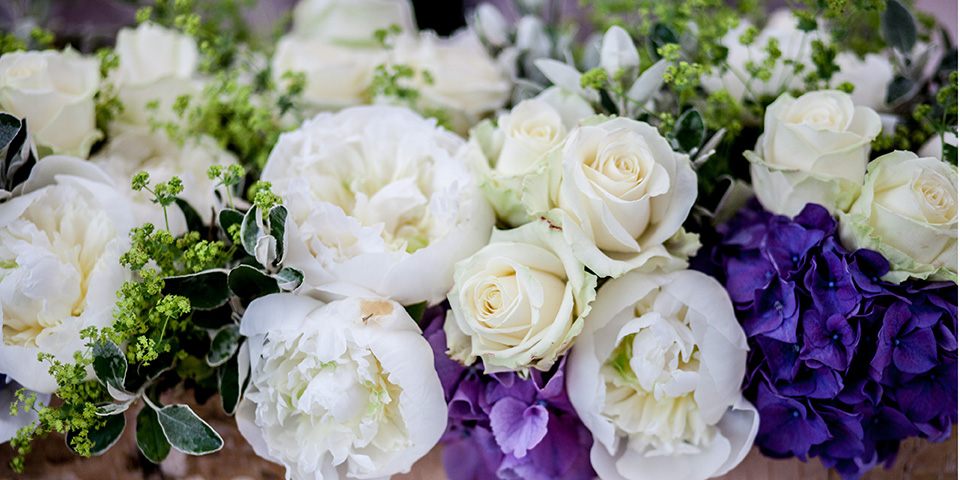 Time to celebrate with an engagement party
Once the hustle and bustle of Christmas and New Year is out of the way, the thoughts of newly engaged couples will naturally turn to marking the moment with a party. Updating your status and sharing the news on social media is great; but it would be so much better to celebrate properly with family and friends. Of course, planning an engagement party may not have been on your list of things to do; putting enough time aside to organise everything could well be an issue, especially when everyone tends to lead such busy lives these days.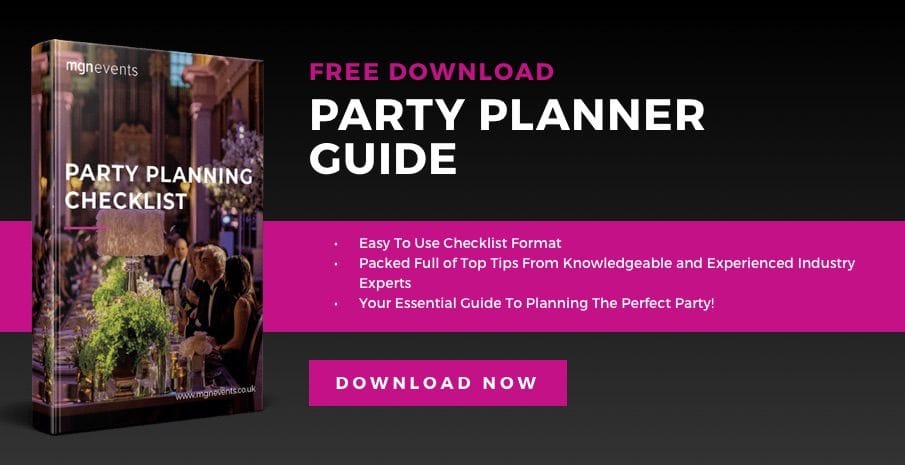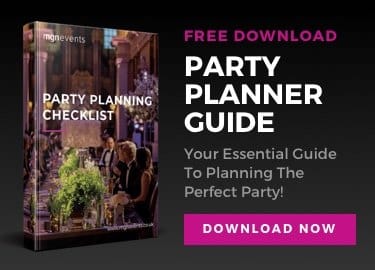 It would be a shame for such a special occasion to quickly feel like a burden. There are ways to make it less onerous and we can help as much or little as you would like. Maybe you have a very clear vision of how you want your engagement party to be. You may even have a venue in mind or know a great band that would be perfect for the entertainment. Perhaps your plans are already progressing well but you're struggling to bring everything together? Work and other commitments do have an annoying habit of getting in the way of things. Or maybe, other than knowing the ideal date for your engagement party, you don't know where to start. Perhaps you simply can't dedicate the necessary time to organising and chasing up suppliers. Why not get us involved!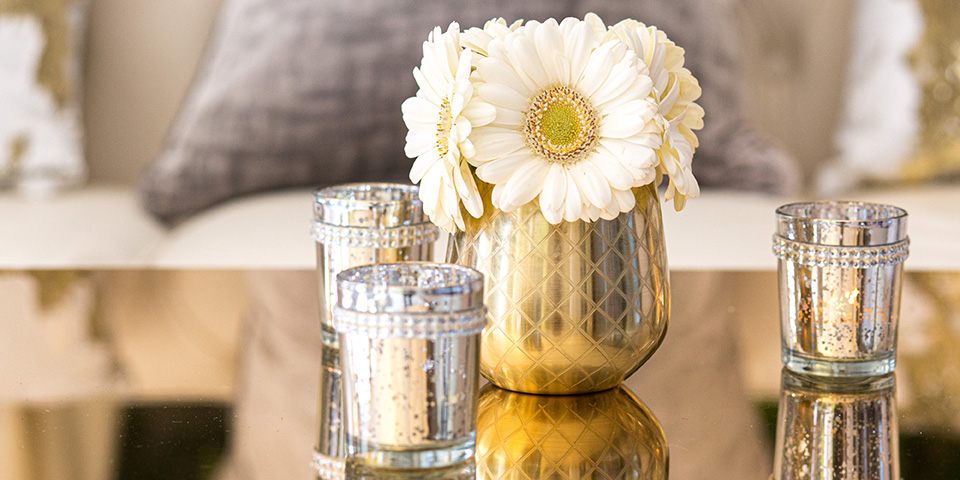 Delegate the hard work!
Coming up with creative concepts, finding the very best suppliers, suggesting an incredible venue and dealing with all the logistics along the way is what we do on a daily basis. It relieves you of all the stress, the annoying and time-consuming tasks you don't want to deal with. More importantly, the involvement of an experienced event planning and management company gives you the confidence and security of knowing that everything will go smoothly. Ultimately, it means that you can enjoy yourself fully – your engagement party is all about you as a couple, you shouldn't be running around making sure that food will be served on time, panicking about flowers arriving late, or worrying that the marquee may not withstand a sudden downpour of rain!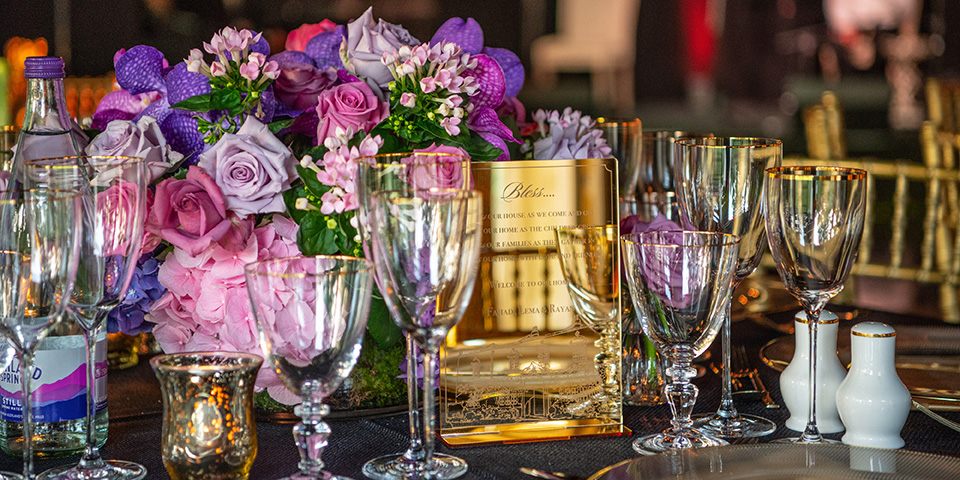 We do weddings too!
Why not go for the seamless approach and involve is in your wedding as well! It would be a great way of ensuring an ongoing theme, however subtle, is woven into both your engagement party and wedding day, not to mention feeling confident that you and your guests will enjoy a consistent level of quality and a wonderful experience. The more we get to know you, the more that will be reflected in the concepts we create for you. Whether you plan to marry in the UK or fancy a luxury destination wedding somewhere more exotic, why not head over to Weddings by MGN events and take a look at the weddings we create. Whatever the vision for your fairytale wedding, we can make your wedding dreams come true!
Are you planning your engagement party?
Contact us to find out how we can help. You'll want to be free to enjoy your party; let us do all of the hard work, and we can event manage the event on the day. Our team are ready to talk to you on 10932 22 33 33 or can be contacted by email, hello@mgnevents.co.uk or you can simply click here to contact us.