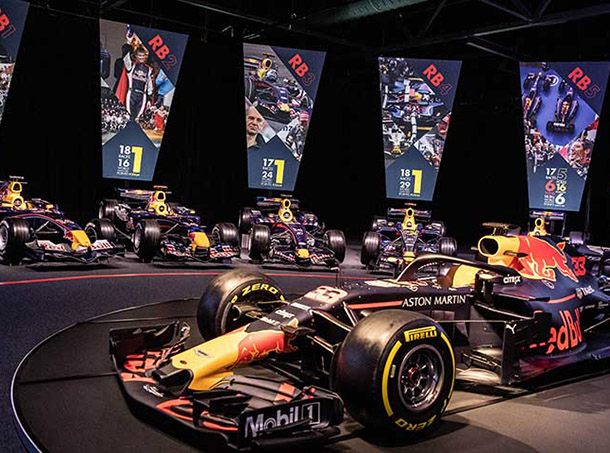 Top Tips From Experienced Party Planners!
Planning and organising a party takes a lot of time and effort. So when you suddenly find yourself approaching your milestone birthday, you're going to have your hands full! That's why we've put together this checklist – full of helpful tips and information, it'll help ensure you've got everything covered.
Relax, Smile and Have a Great Time!
MGN events is one of the leading luxury private party and corporate events management company in the UK, with clients across the world. We achieve this by creating and delivering memorable experiences and by providing superior world class event services. Our delighted customers recommend us to their friends and family, venues and suppliers refer us to their clients and our employees feel proud to say they work with us.