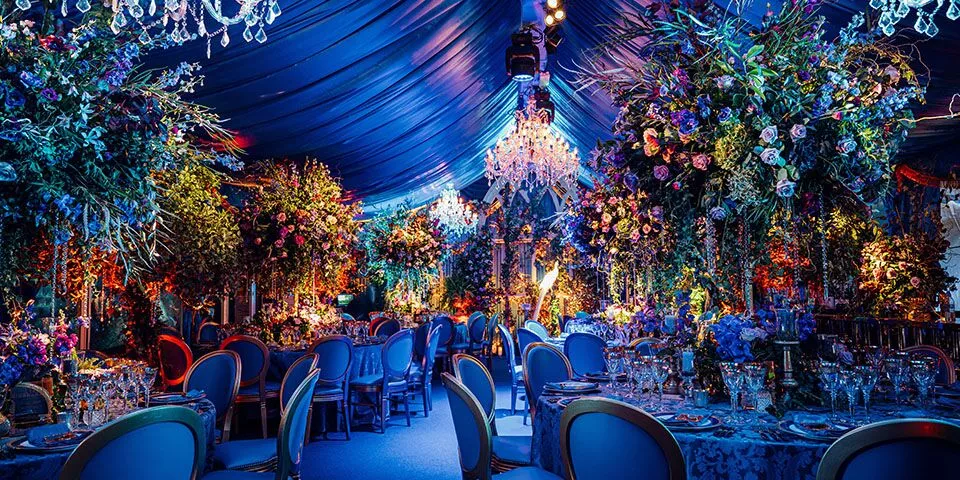 TOP TIPS FROM EXPERIENCED PARTY PLANNERS!
Designed to spark your imagination and inspire your next luxury party, soirée or event, this guide is brimming with incredible, awe-inspiring images. Each hand-picked image captures the creativity and attention to detail poured into events we have created for our refined clientele in recent years.
RELAX, SMILE AND HAVE A GREAT TIME!
MGN events is one of the leading luxury private party and corporate events management company in the UK, with clients across the world. We achieve this by creating and delivering memorable experiences and by providing superior world class event services. Our delighted customers recommend us to their friends and family, venues and suppliers refer us to their clients and our employees feel proud to say they work with us.
Please complete the short form below to download this resource.