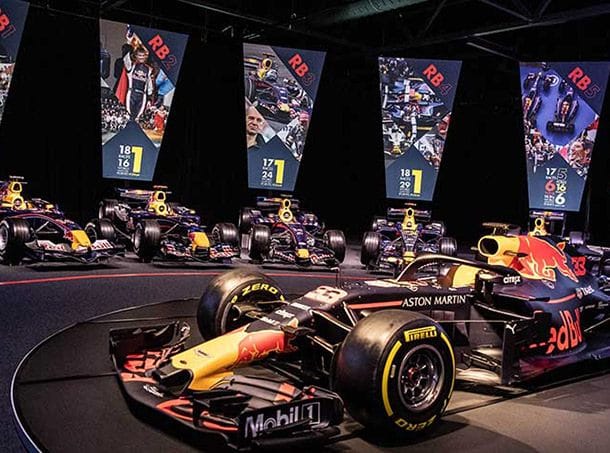 EXCEED YOUR STRATEGIC GOALS WITH THE RIGHT EVENT
Employee events are the perfect way to reward, inspire and engage your teams. They're brilliant for communicating change or informing your teams about new initiatives within your organization.
Regardless of your end goal, employee events are time-consuming and challenging to deliver because you need to oversee and manage multiple tasks simultaneously.
Planning Employee Events: The ultimate Guide will show you how to plan the right event for your strategic needs.
MAKE EMPLOYEE EVENTS EASY!
Managing events doesn't need to be complicated. From KPI's and budgets to working with partners and suppliers and everything in between, Planning Employee Events: The ultimate Guide will take you through everything you need to know about planning a successful event.
Simply click the link below to download your FREE guide today and plan your next event like a pro!
Please complete the short form below to download this resource.