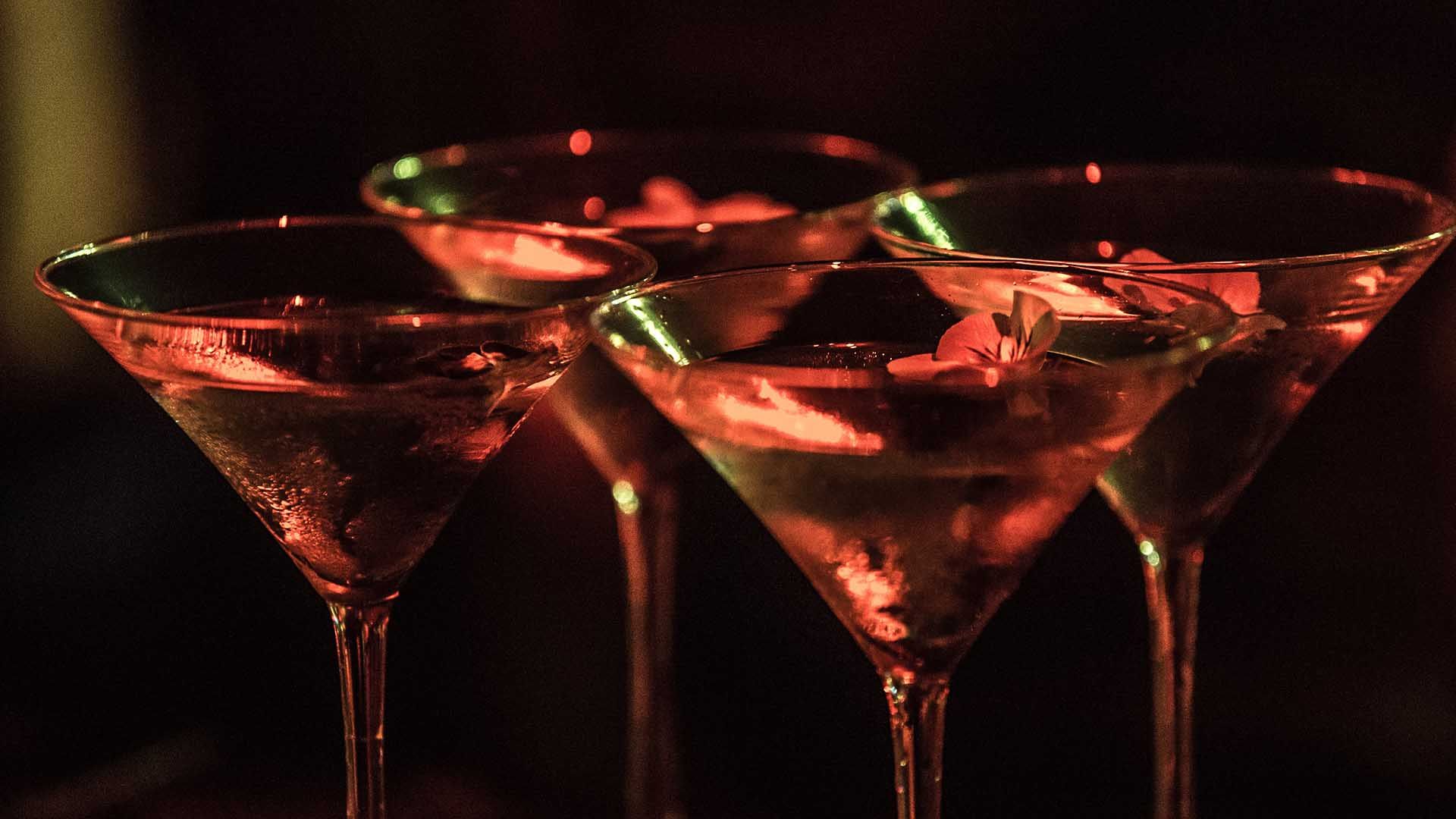 LICENCE TO THRILL PARTY IN VIRGINIA WATER
Some parties are a dream to work on. So when we were asked to design a themed James Bond party, the entire MGN Events team were keen to unleash their inner 007 during the planning stage – the resulting event would probably only have been improved if we'd been able to secure an appearance by Bond himself (sadly, even we don't have Daniel Craig's phone number!). The party was to celebrate our clients' 50th birthday and their 25th wedding anniversary – two milestone events rolled into one, it had to be a really special experience.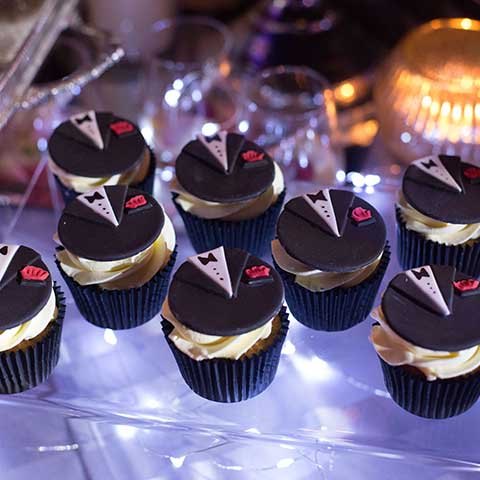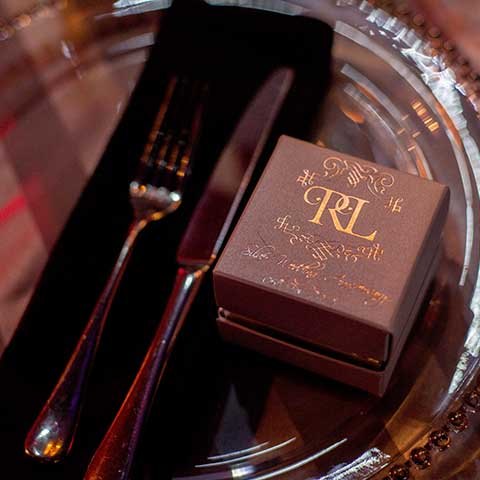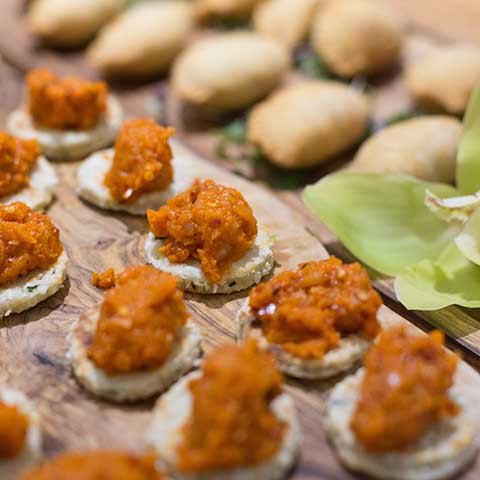 We set up a marquee in our clients' garden in Virginia Water and totally transformed the interior – high production values saw the space become as cool and sophisticated as the film set of a Bond movie. The dining area was given an opulent and elegant feel with chandeliers and candelabras, swathes of rich red drapery and stylish floral decorations for an exclusive five-star restaurant experience. The entertainment was inspired by James Bond movies – from casino tables staffed by experienced croupiers to a VR experience where guests could enjoy a high speed white-knuckle car chase. A backdrop replicating the famous Bond opening titles provided a perfect photo opportunity for guests. And, needless to say, martini was the drink of choice – shaken not stirred, of course. Guests dressed to impress and provided the finishing touch to a fantastic night of sophisticated fun.
Are you looking to create your own James Bond party? Get in touch for a FREE consultation with one of our event experts to create your own amazing 007 experience.