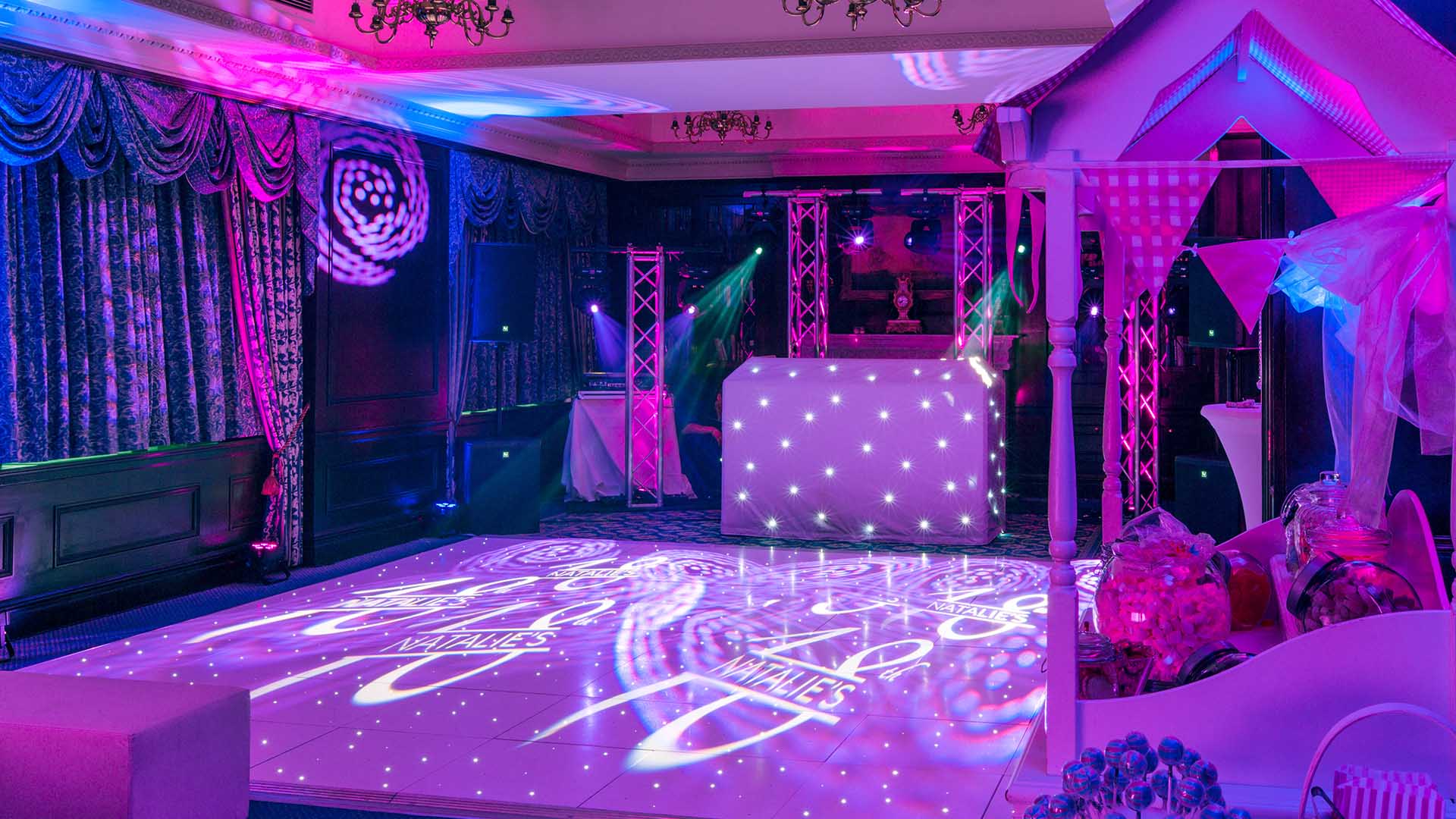 PINK THEMED 18TH BIRTHDAY
Helena, the family PA, approached MGN events back in January to seek help in creating an amazing 18th birthday party for her boss' daughter Natalie. She explained that they wanted a unique party that expressed Natalie's personality without being ostentatious.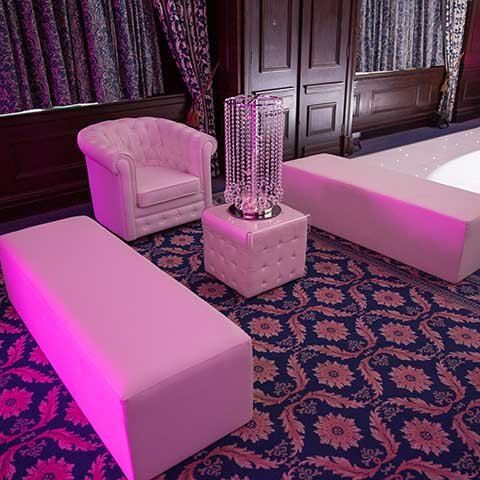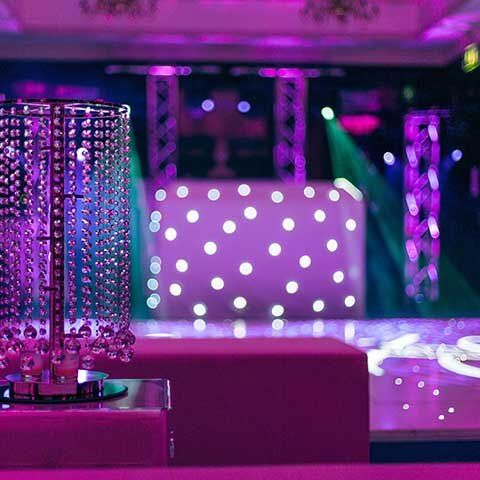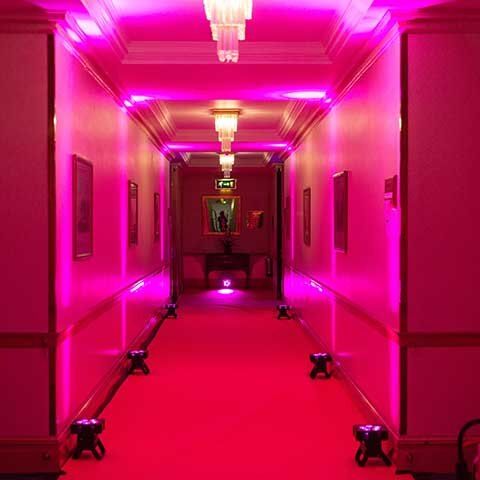 The team at MGN events then quickly got the wheels in motion, and research into a selection of suitable party venues began. Helena then received an MGN events venue proposal with various carefully selected venues for Natalie and her family to choose from. MGN events' extensive venues database made the venue search simple and efficient and allowed us to propose several suitable venue options for Natalie's 18th birthday party.
Natalie had recently moved to Bishop Stortford, Hertfordshire, from Reading, Berkshire. As a result, she had many friends in the Reading and Maidenhead area that needed to attend the party.
The final concept for the 18th birthday party was "A Perfectly Pink Extravaganza". We organised a large coach to escort Natalie's friends from Reading to the party venue in Hertfordshire and back at the end of the night.
SERVICES PROVIDED
The services and prNatalie'soked for Natalie's Pink-themed 18th birthday party included:
A professional London Natalie'sped with Natalie's party playlist
8x Moving head intelligent lights on truss towers with complete wireless LED up lighters throughout al "Natalie'sBespoke "Natal "e's 18th birthday" Gobos lighting filter
A bespoke pink cupcake tower, topped with three different designs, all of Natalie's favourite things
A bespoke bright pink entrance carpet that spanned the entire length of the entrance corridor
The VIP carpet also had a bespoke pink 18th Birthday party logo.
A stunning white LED dance floor.
Lounge at the Chateau white furniture to provide a chill-out zone, including a white Chesterfield sofa, pouffe, armchairs and low tables
LED poseur tables, lit up in the pink colour theme
Candy cart with pink chequered canopy
Sparkling diamond chandelier table centres
Pink linen round table cloths
A large LED bar
Glittered photo booth with props
Professional roaming photography
Full videography of the entire event (10-minute video)
Coach hire
Security
THE RESULTS
Natalie commented on the night: "This is the best birthday party ever!"
Natalie's family had a completely stress-free night, as the MGN Event Manager and the MGN team took care of all the suppliers during the day and night.