Sales Kick Offs
Nothing beats a successful sales kick-off – the energy, excitement and euphoric adrenaline rush you get from a great sales kick-off is unrivaled. However, creating a fantastic event can be much harder to implement than you might think.
Planning things down to the finest detail, ensuring your team feel motivated, inspired and part of something bigger takes an incredible amount of planning and effort to get right.
Increase sales and drive revenue the easier way by letting MGN events do the hard work so you don't have to. Our team of event specialists will work with you as a natural extension of your team to help you design and deliver a sales kick-off like no other.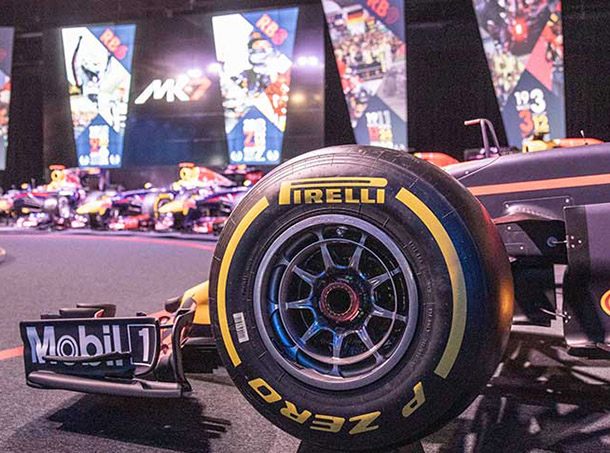 Sales Kick Offs - How we can help
Dedicated event manager to ensure your event is delivered perfectly
Highlight your products and services using brilliant, creative and out-of-the-box ideas
Motivate your sales team with state-of-the-art production that truly inspires
Communicate key ideas and messages in edgy, inventive ways
Create visually stunning displays and an electric atmosphere that will educate and inspire your team
Save time by ensuring everything is done for you
Serve as an additional resource and extension of your team to deliver an incredible kick off
MGN events will help you transform your strategic objectives into a show-stopping event, designed to engage your team, spark new ideas and kick sales into overdrive!
Reward Your Teams & See Greater ROI
It's no secret that engaged teams are more productive, more successful and more profitable than teams that aren't. Without a superstar sales team, your business wouldn't thrive – so keeping your sales teams happy, incentivised and motivated to perform at their best should be your top priority.
MGN events will work with you to design and deliver an outstanding sales kick-off event to celebrate and recognise your sales team. We'll create an electric atmosphere so your teams leave feeling energized, inspired, productive and motivated for success.
Our end-to-end bespoke event management means we'll take care of absolutely everything, so you can focus on the people in your company who matter the most – your sales teams.
Elevate your next sales kick-off event and take it to a whole new level.
SALES KICK OFFS
Get inspired by some of the amazing sales kick offs we've previously created for our clients below – or click to see all of our corporate case studies.
INSPIRING SALES KICK OFFS!
Need help with designing and delivering your next event? Simply click on the button below and speak to one of our team today or fill in the form below…
Inspiring sales kick off events
We'll work with you to create the perfect sales kick off event. Highlight what you do best, inspire staff and customers and get your key messages across with stunning visual displays and an electric atmosphere.
Simply click the button below to kick of your sales event, today!