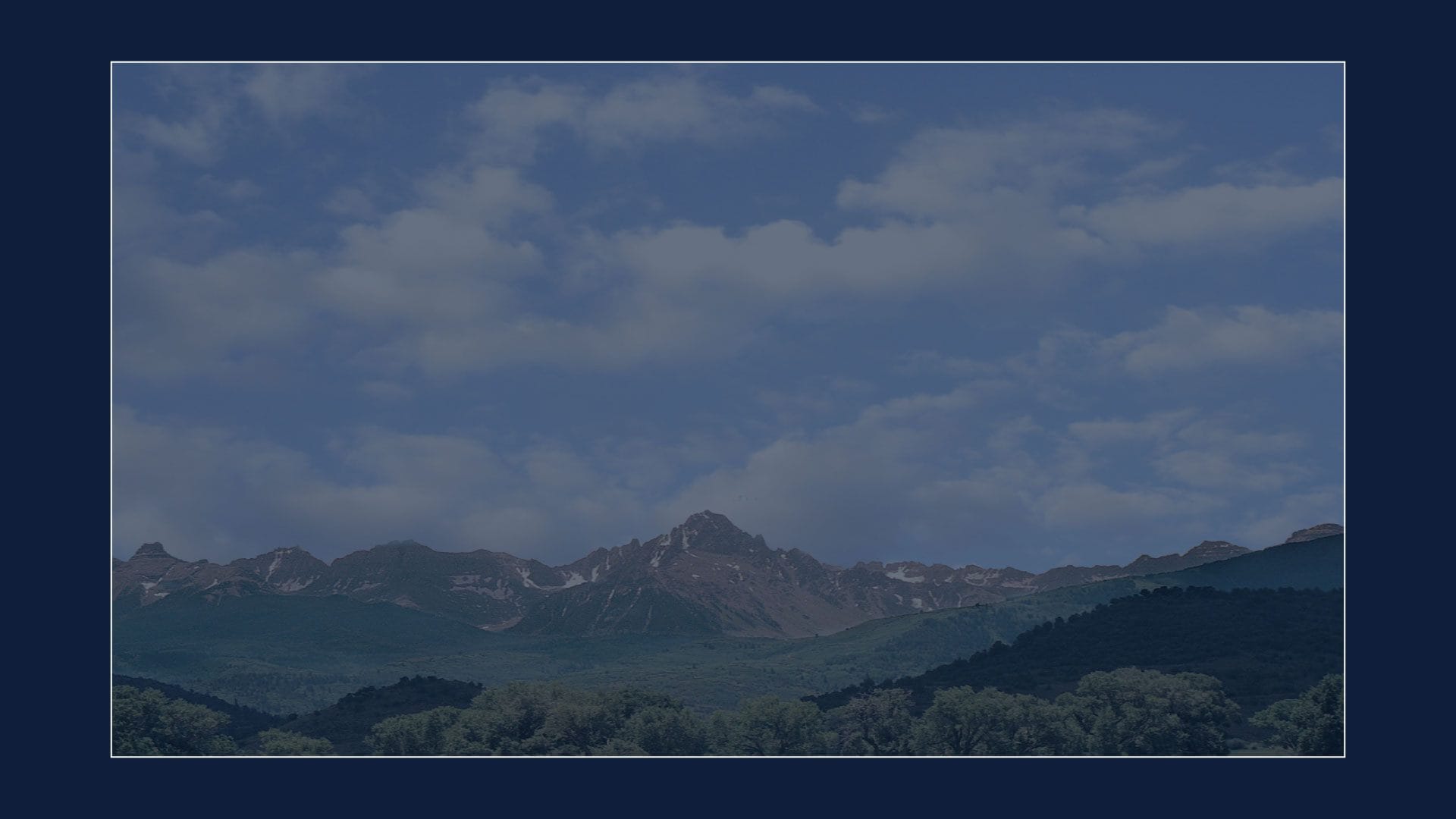 Digital conference for a luxury fashion brand
For an annual conference usually held at luxury venues in glamorous European cities such as Venice and Cannes, the bar to improve on the previous year's event is always set high. So how would a virtual event meet such high expectations?
Our client, a luxury fashion brand, knew that its first digital event had to make a big impact. The conference was for 150 store leaders scattered across Europe, the Middle East and Africa and we were briefed to deliver an event that would effectively communicate the levels of support available from head office, as well as provide insight into what the next 6-12 months would hold for the business.
As well as delivering the event, we were asked to provide agenda design and content strategy services for each speaker. We worked closely with various departments at head office to understand the strategic messages they wanted to convey, providing support and ideas that would help them to deliver content in an engaging way. From an initial discovery session with each speaker, we were able to creatively bring to life their content in a digital format.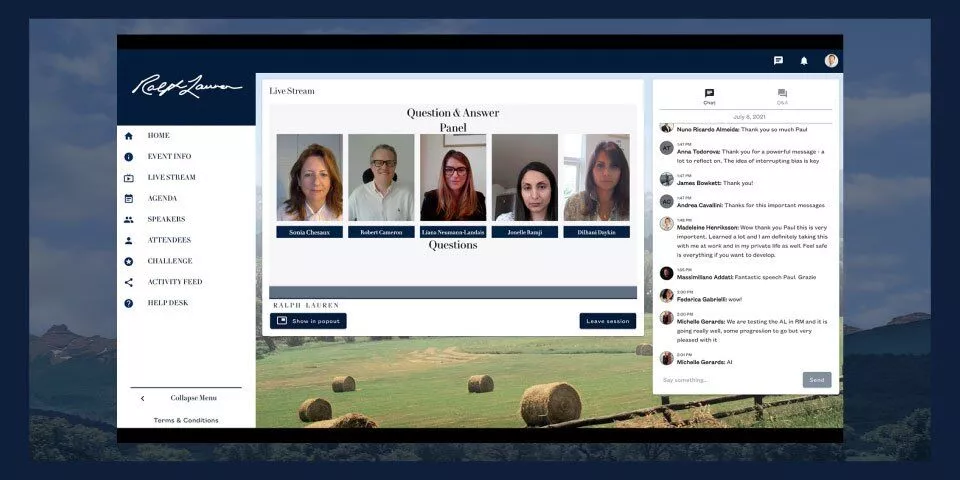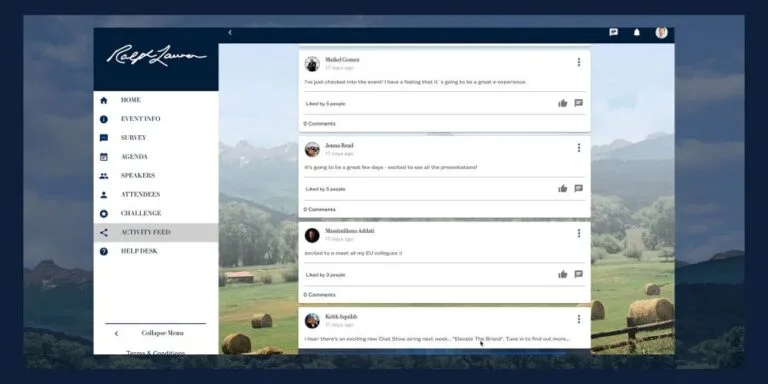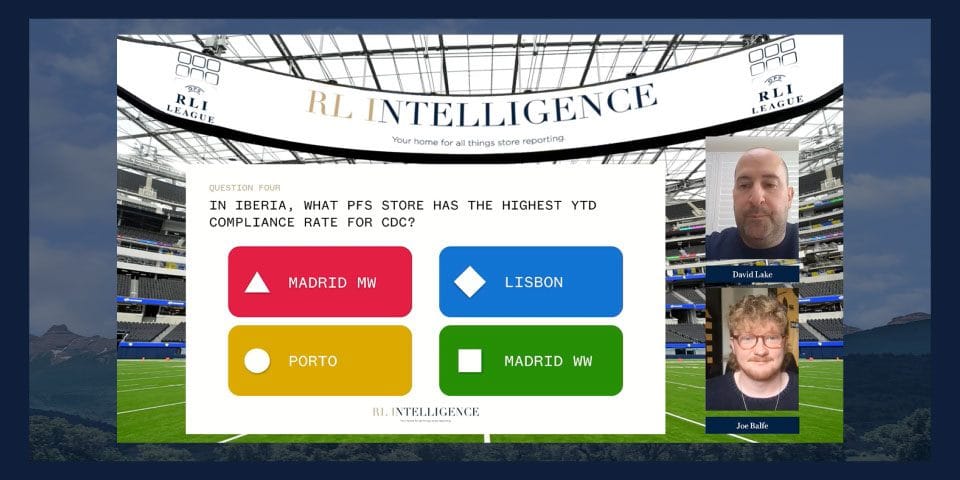 We built a bespoke fully branded registration website to capture delegate information, as well as to promote the event with a short animated teaser video that helped to build a sense of excitement and anticipation. It also helped to establish the level of quality delegates would experience during the event itself. This was all designed to link with the client's own internal comms plan to encourage attendance and engagement at the event.
We also created a bespoke and fully branded 'engagement box' containing a range of sustainable event swag and took care of the logistics to deliver to every single delegate across all regions in time for the event.
The bespoke virtual event platform, opened a week before the event. Delegates were invited to participate in various challenges to earn points and the activity feed, through which delegates could post pictures of their engagement boxes, updates on challenges and add messages, was well used – effectively driving engagement ahead of the event. Other features, such as Q&A, polls and chat functionality, were incorporated to encourage participation throughout the live session.
The event itself was a compelling mix of live and pre-recorded sessions. Our camera team captured content in advance during a shoot at their flagship store in Regent Street. Filming in different parts of the store and office space added an extra layer of visual interest to the recorded content. Live sessions were delivered via our virtual event studio. Presenters were well supported in our virtual green room, where our event producer could communicate offline with them, ensure everyone was relaxed, well prepared and ready for their cues. High production values, equivalent to a TV broadcast, were maintained throughout, including seamless transitions and branded slides, graphics and animation. And utilising the services of a scriptwriter took presentations to a different level of confidence and professionalism.
Sessions included a chat show format in which members of different departments were interviewed, and we used the opening credits to convey key messages in a creative and interesting way. Another session took its inspiration from the Champions League. Delegates representing their particular country were challenged to answer business-related questions in a 'fastest finger first' competition. It proved to be fun and highly competitive and delivered the strategic objective of demonstrating just how quickly store leaders can access key business information. The response to this one session alone was fantastic, with in excess of 100 comments in the chat function – proof that content delivered in an engaging way and with a clear purpose will connect with the audience every time.