Discover exciting luxe winter holiday hideaways, or perfect locations for celebratory events, where you and your family can ski down the slopes to your heart's content, or uncover a temperate retreat overlooking warm, azure waters and white sands.
Read time: 5 – 8 minutes
Key takeaways:
Ideal escapes for those in search of the ultimate winter holiday escape under a warm sun
Family winter holiday retreats are ideal for celebrating a snowy Christmas and New Year
5 inspirational winter holiday escapes for all the family
From underwater suites to mountaintop retreats, when it comes to planning an exceptional winter holiday escape or a unique Christmas experience for the family, the opportunities are almost endless.
To help save you precious time and energy and to unlock the wonder of the season, we have compiled a list of travel possibilities, all with exclusivity, privacy and family fun in mind, to entice and inspire you.
1. The Maruka, Conrad, Rangali Island, Maldives: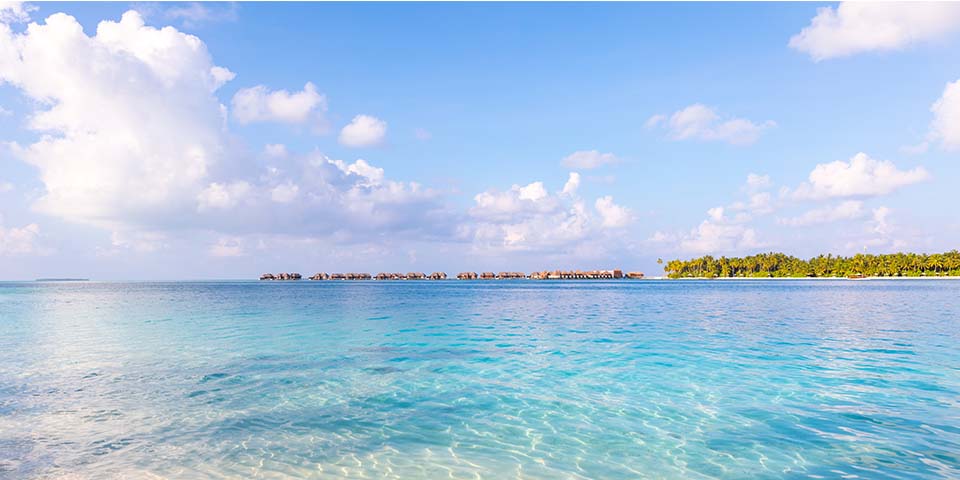 Waking up in a luxurious master suite submerged 16 feet below the surface of the shimmering Indian Ocean is a surefire way to fend off the winter blues. The 180-degree curved acrylic dome is an architectural masterpiece and your window to a magical aquatic world.
Meanwhile, above water, the upper level of the residence encompasses two bedrooms, as well as an outer deck and an infinity pool where you can enjoy average December temperatures of 28*C. The Conrad Maldives Rangali Island residence also benefits from the presence and services of a private 24-hour butler. Island activities including diving, water sports and serious relaxation.
2. The Little Nell, Aspen, Colorado: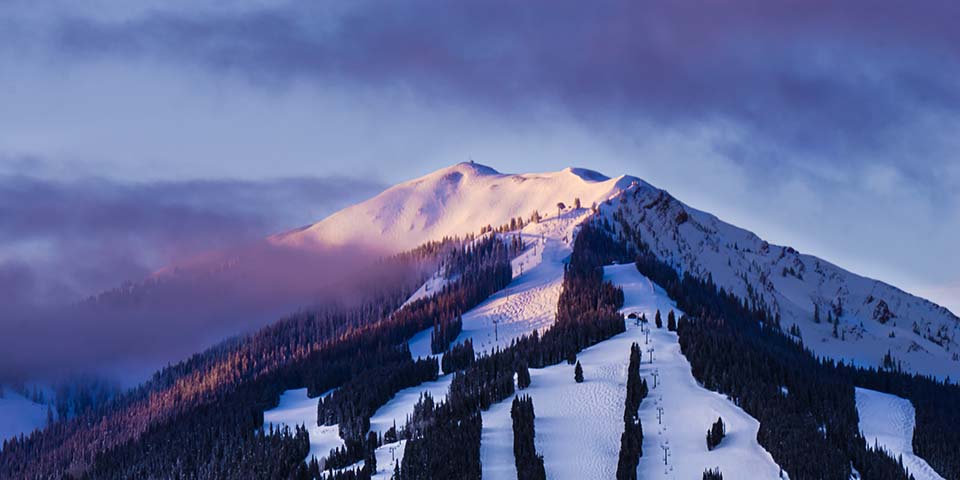 The only ski-in/ski-out hotel in Aspen, the Five-Star, Five-Diamond hotel is nestled at the foot of Aspen Mountain with its powder-white pistes. This is a family and pet-friendly winter holiday escape as perfect for thrill-seekers as it is for non-skiers.
Ski or snowboard the mountain before it opens, learn to drive a snowcat, take an Audi snowshoe tour, enjoy a snowcat powder tour, or sweep the mountain at the end of the day with Aspen Mountain Ski Patrol.
There is also a hot tub, fitness centre, on-demand massage therapy, two on-site restaurants, three bars and a wine cellar. Meanwhile, the lavish guest rooms and luxury suites boast features including gas log fireplaces, balconies, fully stocked refreshment bars and spa amenities and have been designed with pure comfort in mind. Longer, more private stays are available at Residences at The Little Nell.
3. Cooper Island Beach Resort Club Eco-Resort, British Virgin Islands: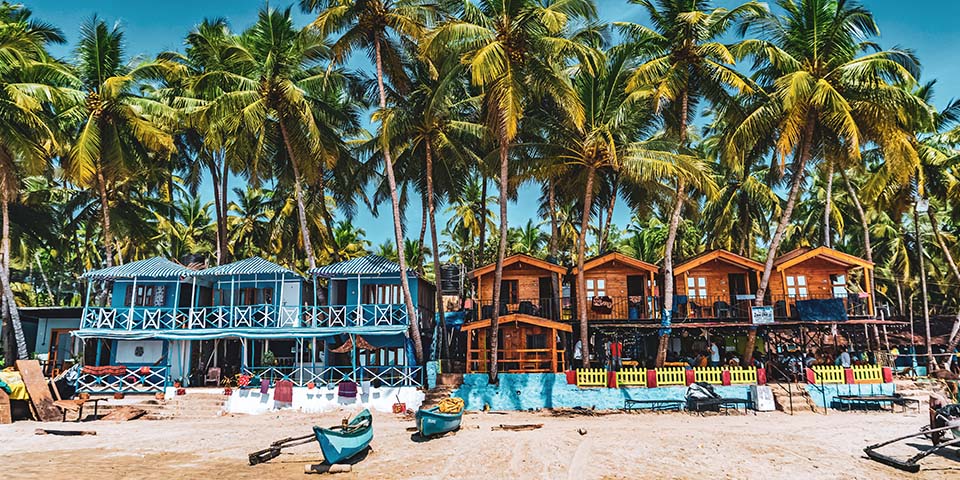 This family-owned resort on the sandy shores of the Caribbean is not only aesthetically beautiful but is also self-sufficient, off-grid and eco-conscious. Its breeze-cooled beachfront rooms overlook a protected bay which is perfect for family activities that include paddle boarding, snorkelling, kayaking and swimming.
Meanwhile, PADI-certified divers can enjoy exploring the famous wreck of The RMS Rhone and learners can achieve their diving certification in crystal clear waters. The island also boasts a microbrewery, beach bar with stunning sunset vistas, restaurant, boutique, coffee bar and rum bar. For yachts, mooring balls are available in Manchioneel Bay, which is suitable for vessels up to 60ft and 20 net tons.
With its eco-luxe ethos, the Cooper Island Beach resort offers a harmonious slice of winter holiday sun with temperatures hovering at 28*C. While you can expect up to 12 rainy days and high humidity during December, the on-site water-based activities, staggeringly beautiful surroundings and immaculate amenities will more than makeup for it.
4. Blanket Bay Lodge, New Zealand: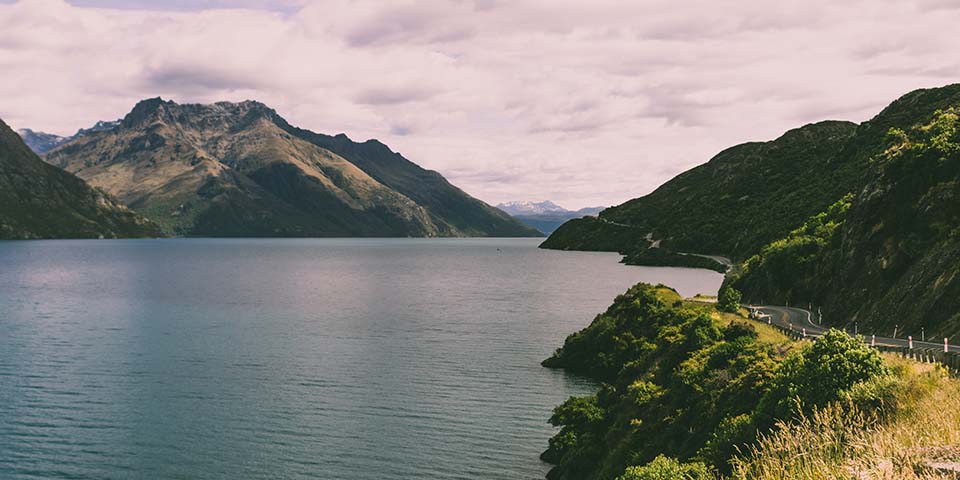 Voted one of the world's best luxury lodges, Blanket Bay is a Relais & Chateau property consisting of suites in the stone and timber main lodge, private and spacious chalets and the ultimate luxury, seclusion and convenience of the Blanket Bay Villa.
The chalets blend colonial New Zealand architecture with modern lodge comforts. The Villa comprises four King Suites, a grand lounge, a bar and commercial kitchen, a private fire pit, courtyards and hot tubs, as well as personal helpers accommodated in the security suite.
The lodge and accommodations are set within manicured gardens featuring wild grasses and overlooking the pristine wilderness, Lake Wakatipu and the Humboldt and Thomson mountain ranges. The Owner's Residence enables multi-generational families to enjoy spending time together in five-star splendour while also providing a degree of seclusion when sought.
Helicopters enable guests to enjoy Milford Sound and Fiordland, spotting fur seals and marvelling at the glacier underfoot. Other activities include horseback riding, hiking, a wilderness jet-boat safari, world-class fly fishing, heli-skiing, golf, a spa and wellness centre, wine tasting and more.
5. Qualia Resort, Great Barrier Reef: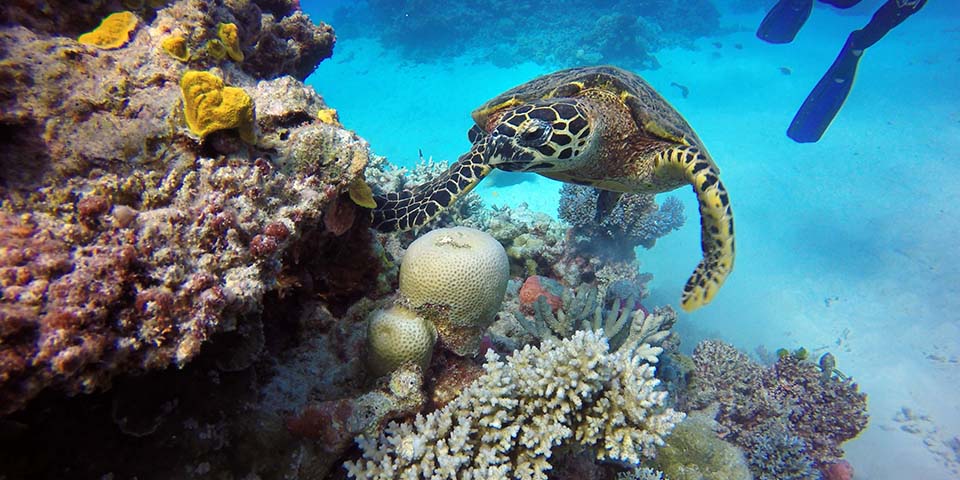 Surrounded by the wonder of the Great Barrier Reef with views across the Whitsundays, this is an award-winning luxury winter holiday destination perfect for solitary travellers, couples or families with children over 16 years old.
The Qualia resort offers a uniquely secluded Beach House that enables open-plan and indoor-outdoor living. The indulgent Beach House comprises a 12-metre infinity pool, two en-suite bedrooms, a 10-person dining room, a gourmet fully stocked pantry and bar, an electric golf buggy and sundecks with spectacular vistas. There are also pavilion accommodations with louvred windows overlooking either the Australian Bush or Coral Bay.
The Leeward Garden View Pavilion has been configured for easy wheelchair access and has been designed for accessibility. Aside from world-class snorkelling and diving and beach activities, guests can enjoy a private charter trip on the 55 ft motor yacht, Palm Beach, seaplane and helicopter excursions over Heart Reef, golf bushwalking and more.
Winter holiday gift ideas?
If you're planning a winter holiday, arranging to travel and enjoy the festive season away from home, you might want to sneak a little something into your luggage so you can spoil your loved ones or friends. Our Christmas gift ideas might help inspire your choices for him, for her or them.
Perfect winter parties and celebratory events
For those planning celebratory events, luxury festive parties or soirees while abroad and particularly when a little closer to home, we have plenty of creative inspiration and flawless planning and delivery services to offer.
A winter holiday isn't for everyone, but surely everyone loves a great party? Whether you want a themed party based upon your favourite winter holiday destinations, or to celebrate a milestone occasion with your closest family or friends, why not book a consultation, visit our blog or speak to one of our dedicated event planners? You can either complete the form below or call 01932 22 33 33. You can also email hello@mgnevents.co.uk.
Further reading:
Winter 2022's most magical party menu ideas
18 best luxury Christmas gift ideas for friends and family
6 delicious must-have cocktails for your autumn-winter soiree
3 time-saving steps to luxury party planning
Hosting the luxury event of the season: 7 essential considerations for briefing your event planner
2 immersive must haves for exclusive social events
9 tips for hosting an immersive experience your guests will love
How to create immersive experiences that engage the 5 senses
How experiential luxury is emerging to meet the expectations of wealthy consumers in a post-pandemic world