Need to motivate your staff? Want to encourage a more collegiate approach to working or find an effective way of getting new teams to bond? Or do you need to communicate some key business objectives? A corporate away day can answer all these needs.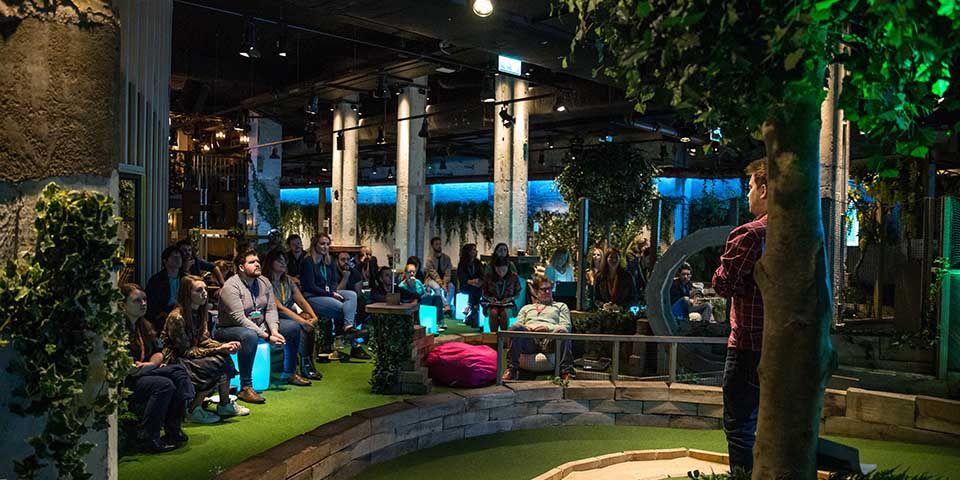 We've planned and organised many corporate events and away days and know what it takes to make them really successful. We also know some great venues; if you need to plan corporate away days in Surrey, here are a few places that could be worth investigating.
6 Great Surrey venues to hold you corporate away day
1. Mercedes-Benz World
If you want to align your corporate away day to a high-end brand, Mercedes-Benz World in Weybridge is ideal. Its conference facilities are excellent, plus driving experiences and team-building activities can also be arranged for a really stimulating experience. The very stylish Brooklands Hotel is just a quick walk away – perfect for if you're planning to extend the away day into an overnighter.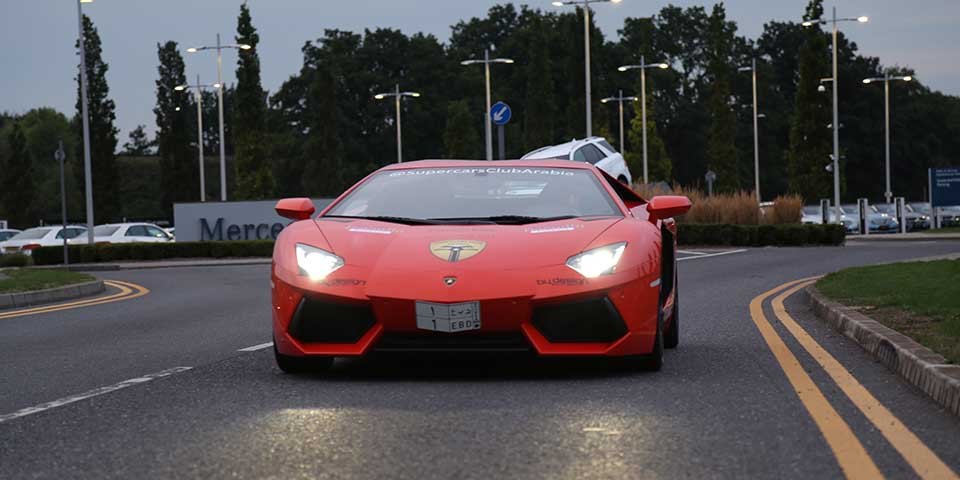 2. Thorpe Park
Now this would be a refreshingly different place for an away day. You might associate Thorpe Park with thrill-seeking teenagers, but it's actually well set up for corporate events with a dedicated hospitality facility available. It's big enough for up to 600 participants; just think of how much fun there is to be had when everyone is let loose on the rides!
3. Painshill Park
The beautiful Painshill Park in Cobham is just minutes off the A3 and is a wonderful step back into 18th century grandeur and elegance. If you need to combine your away day with meetings, there are various event spaces available. And if you want to base your day outside, there are 158 acres of stunning grounds.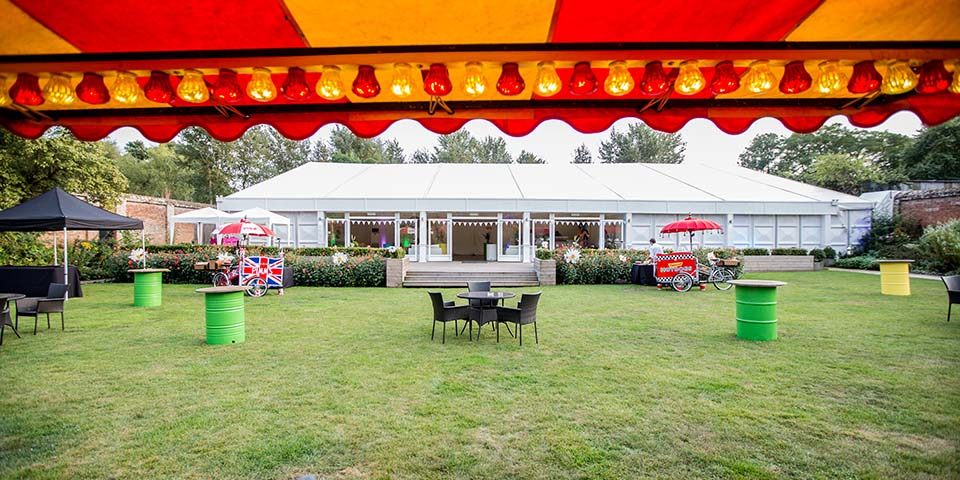 4. Loseley Park
Loseley Park has it all – history and heritage, a stunning location, beautiful house and extensive grounds, all the facilities you might need and access to a range of team-building activities that can be run on site. At this venue the day can be tailored to whatever you need.
5. Great Fosters
Great Fosters, near Windsor, has a great range of rooms that work brilliantly whether you're a small group of 10 or need space for 120 people to attend. Dating back over 400 years, Great Fosters was once a grand home that became a hotel back in the 1930s. It sits within grounds covering 50 acres so there is plenty of opportunity to incorporate outdoor activities into the day.
6. Pennyhill Park
Just 25 miles from London, Pennyhill Park is a wonderful country house turned into an exclusive hotel with excellent facilities for corporate events. It also boasts its own helipad so you could choose to arrive and leave in style! You could even have exclusive use of the venue if you wanted. Or choose from any of the 22 meeting rooms where you can focus on business before enjoying the surrounding parkland and various outdoors activities.
MGN events provides a full event planning and management service, so why not get in touch next time you're thinking about running corporate away days.in Surrey or the surrounding counties.