Looking for alternative conference venues in London? Done well, a conference doesn't have to be about ticking boxes. Make your conference an engaging experience and you will boost staff morale and productivity, crucial for any business to thrive. Finding the right venue is an important part of that experience.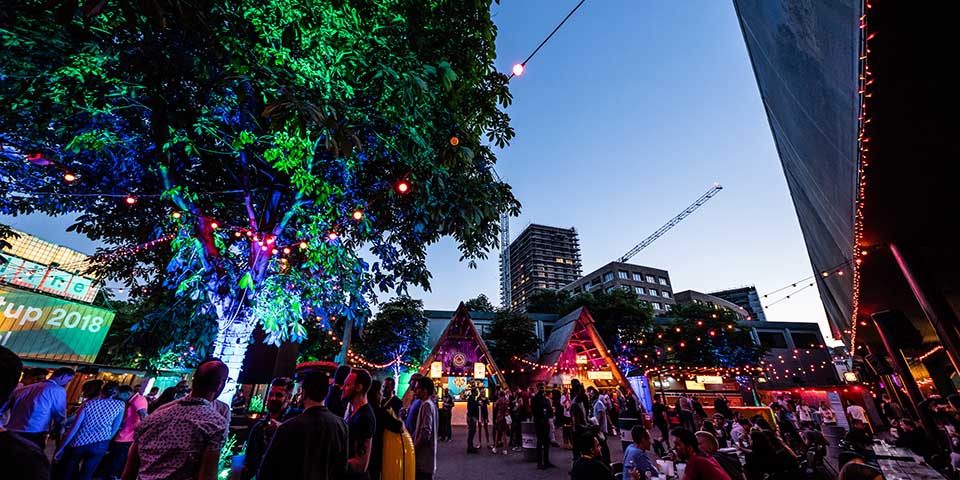 Host a conference in an uninspiring room at a hotel with no atmosphere and any plans you had for an enthusiastic audience will be quickly scuppered. Find a venue that's interesting and people will be more likely to look forward to the event; staff will also feel that you care about and are investing in them.
Naturally, there are many conference venues in London but we've picked out a few you might not have come across.
4 Alternative Conference Venues in London
1. Anyone for golf?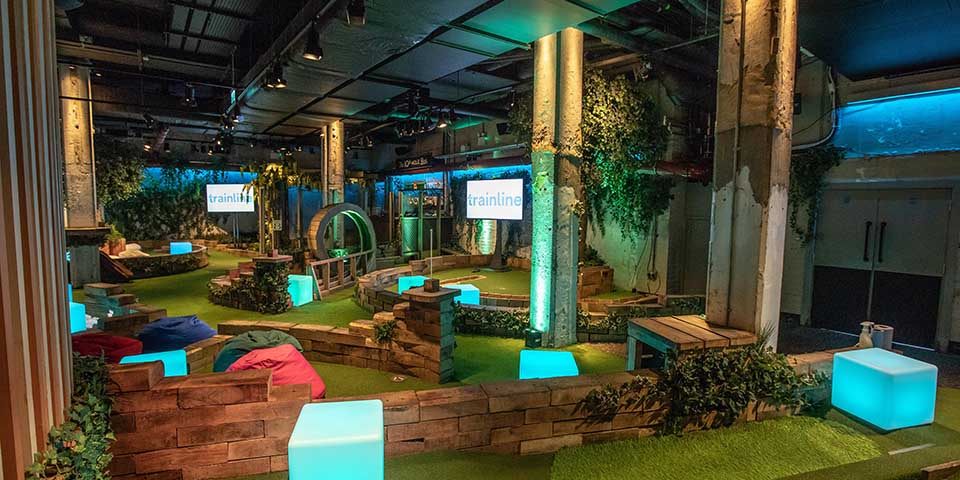 You could hire a smart golf club in the country or host your conference at a golf venue in London. Definitely not an obvious choice, we've already discovered just how great Swingers is as a conference venue. With a choice of two locations, this fabulous indoor crazy golf club can accommodate up to 600 people. Plus there's the obvious appeal of a round or two – and a leisurely visit to the 19th hole – once the business of the day is over.
2. Give your conference a cool street vibe
Forget the concept of conferences being boring and stuffy; excite your delegates by holding yours at a cool and vibrant venue. Hawker House is just that. This fantastic warehouse, which is in Canada Water, offers plenty of flexibility and space for a conference. The main space can accommodate up to 550 seated delegates and there are other rooms available for breakout groups – perfect for an unconference, perhaps! What makes Hawker House so special is the wonderful array of street food on offer; start before breakfast and go right through to dinner, the food experience itself will make the entire event memorable.
3. A conference where the sky's the limit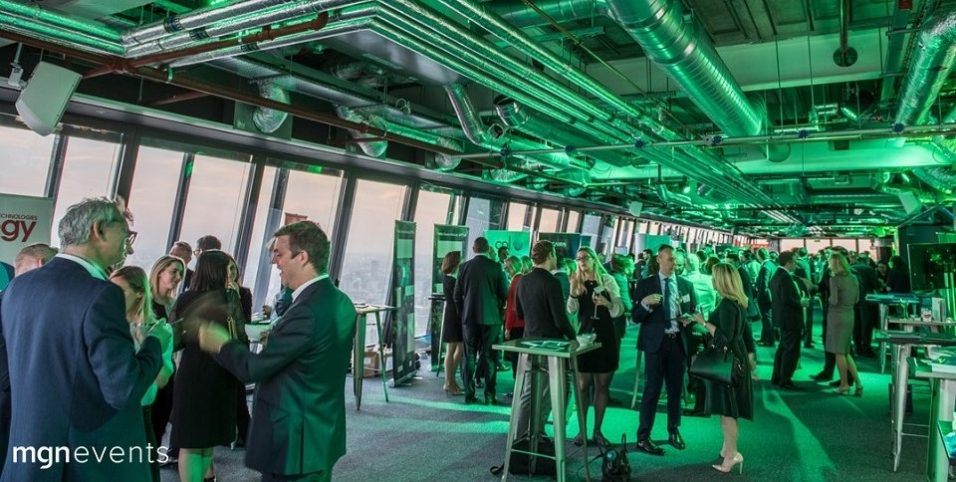 If you want a venue with the most incredible panoramic views of London, Landing Forty Two will be perfect. Located on the 42nd floor of The Leadenhall Building, more commonly known as the Cheesegrater; it's the UK's highest events space. Equipped with the very latest technology, including excellent lighting and audio systems, you can be sure of the very highest standards and the space is very flexible according to need. Whether you have 60 or 250 delegates attending, Landing Forty Two will be an impressive setting.
4. Turn your conference in to a 'cannot miss' event by choosing an iconic venue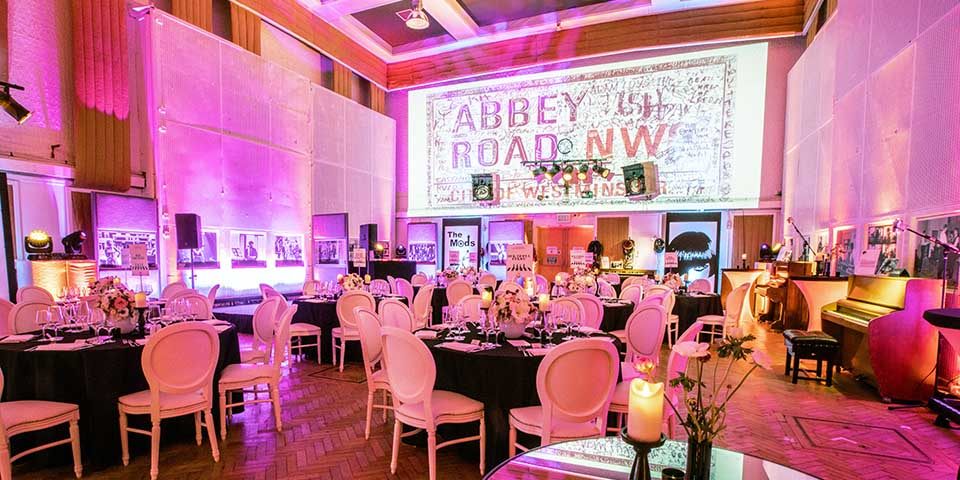 Imagine stepping into Abbey Road Studios, where The Beatles and countless other music legends have recorded their songs. Book this venue and it will be one conference no one wants to miss! With three studios of varying sizes available, you can host a conference for 30-300 delegates; brilliant if you can link the theme to music. Having used Studio 2 for a milestone birthday party, we know just what a special venue this is and how big a wow factor can be created.
Speak to MGN about alternative conference venues in London
If you're planning a conference and looking for conference venues in London, why not get in touch. We offer a full event management service and we can find the most amazing venues!