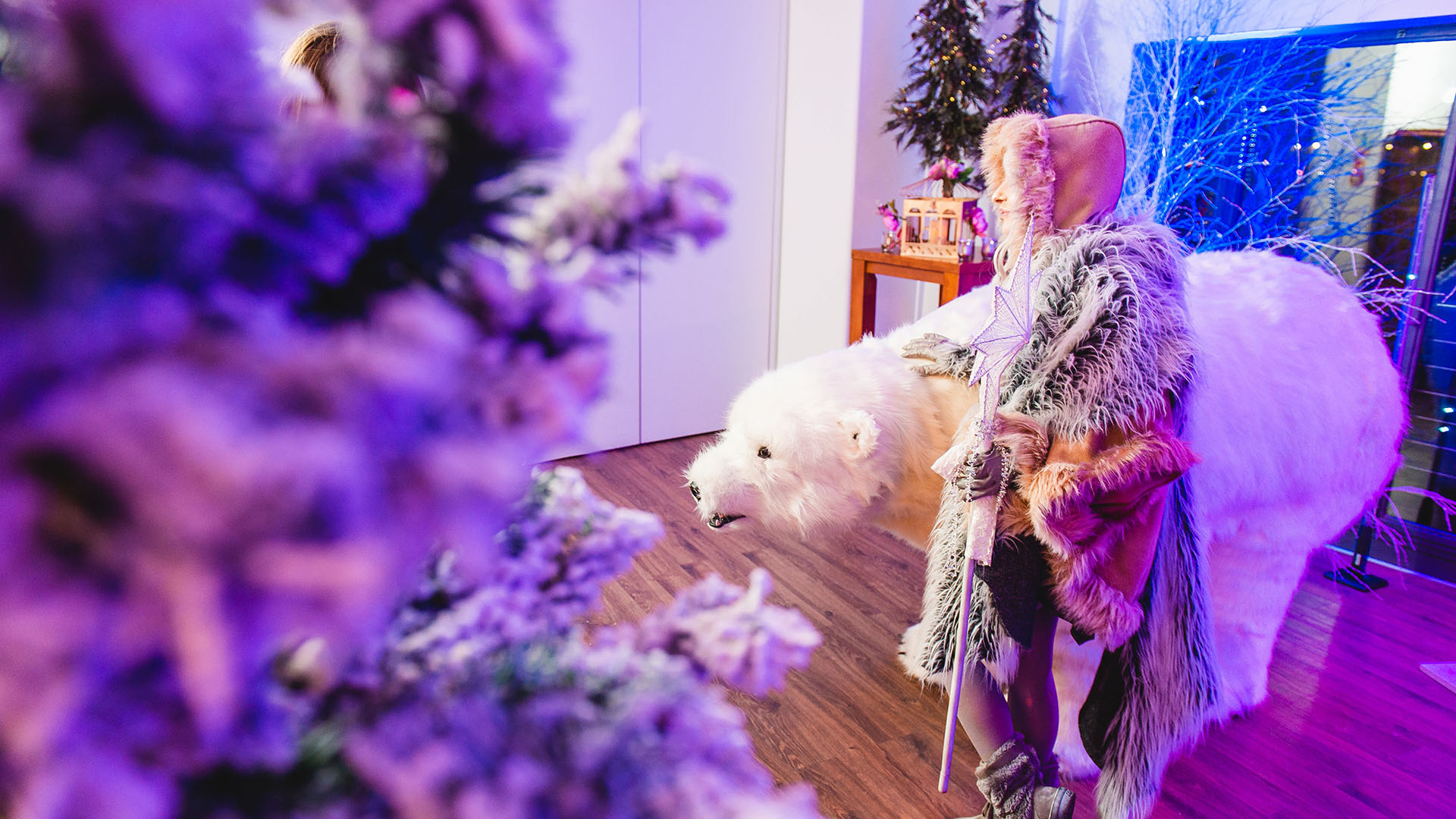 Northern Lights Christmas Party in London
Knowing that the company Christmas party is to be held in one of London's most iconic buildings is one thing. Discovering that it's been transformed especially for the occasion is guaranteed to add a wow factor and make the whole experience even more special.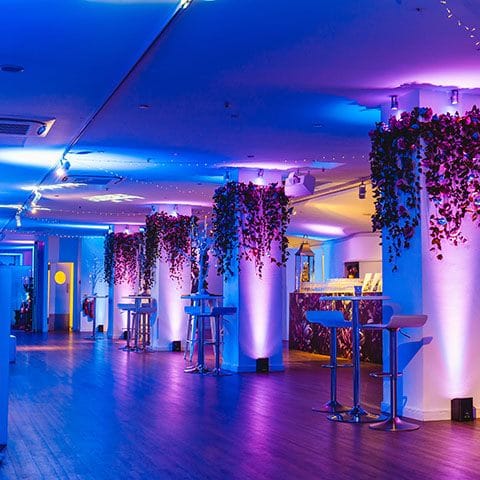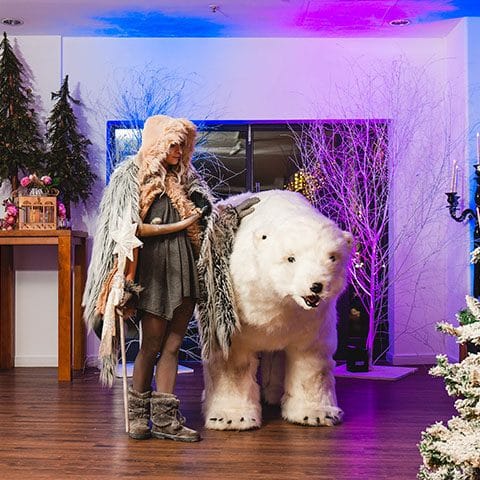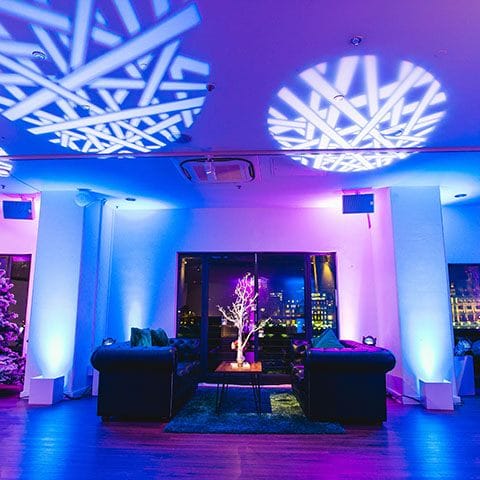 Our client took advantage of our venue-finding service and, from our shortlist, chose OXO2, a fantastic space in the OXO tower. Located on the South Bank, the venue offers a panoramic view of London in all its glory.
The party was the Northern Lights, which allowed us to create a stylish winter wonderland, complete with an interactive polar bear that added a touch of magic and amazement for the guests.
We also arranged for a fabulous acoustic band to perform and they injected extra buzz and energy into a roomful of guests who, we know from previous events, know how to enjoy a party!
Roaming bowl food was the perfect way of satisfying appetites during the evening.