It's your 40th Birthday – go on – and make it all about you!
We all tend to wince when milestone birthdays come around (unless it's an 18th or 21st perhaps!), but getting older doesn't have to be about getting closer to grey hair and walking sticks! Many moons ago, 50 would have seemed ancient and 70 a miracle – these days, generally, we're living longer and feeling younger for longer, so 40 is pretty much like being a big kid!
If you're about to wave goodbye to your thirties, why not do it in style and celebrate the beginning of your 40th decade by throwing a fabulous 40th birthday party for family and friends!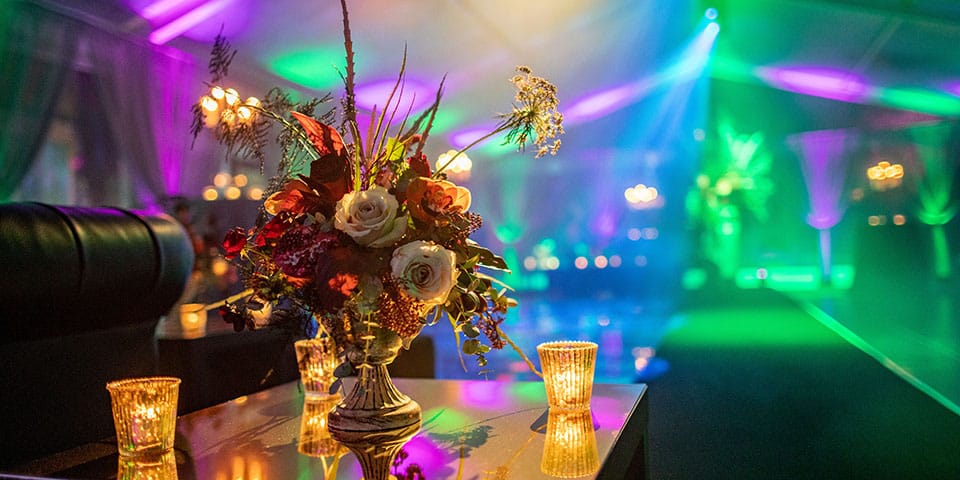 Choose a theme that's personal to you
Planning a party can be time consuming and stressful, but it doesn't have to be. A good place to start is to think about your party theme. It's good to have a concept that goes beyond the fact that it's your 40th birthday, something that is personal to you or expresses your personality. It might be as simple as working to a palette of your favourite colours. Maybe you want to recreate your favourite holiday destination in your garden, would like to immerse yourself in another era or can't get enough of Shakespeare's plays. Music can be a good hook, especially if you identify with a particular musical genre or band that can then be used as inspiration.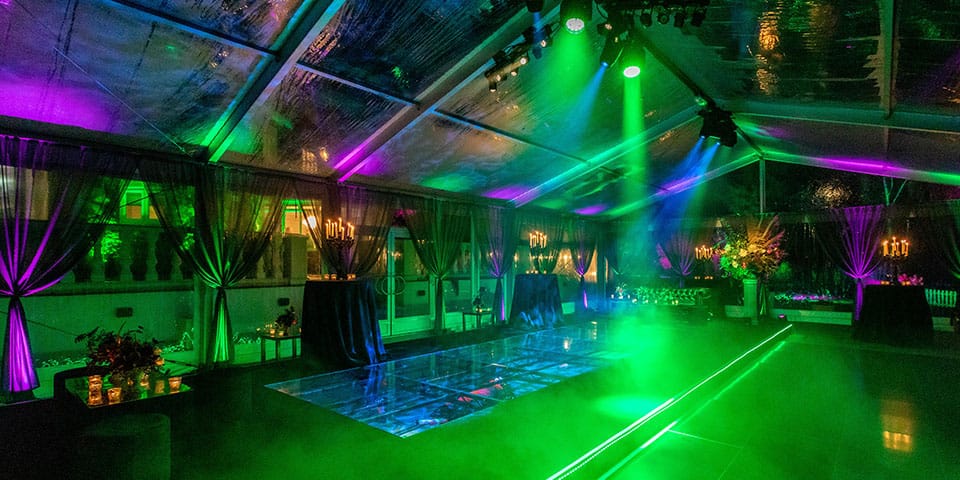 Where, when and who?
Your party theme might influence your choice of venue or the decision to turn your home into a party space. Your preferred date will also be part of the decision-making process; some venues can be booked up months in advance, so the earlier you can start planning, the better. And don't be put off the thought of a marquee if you have an autumn or winter birthday; we've said it before and we'll say it again, marquee parties can be held all year round! The number of guests will be a determining factor; if your ideal venue means a significant reduction in who you can invite, you might want to think again. Equally, hosting your party at home may simply not work if your guest list runs into the hundreds!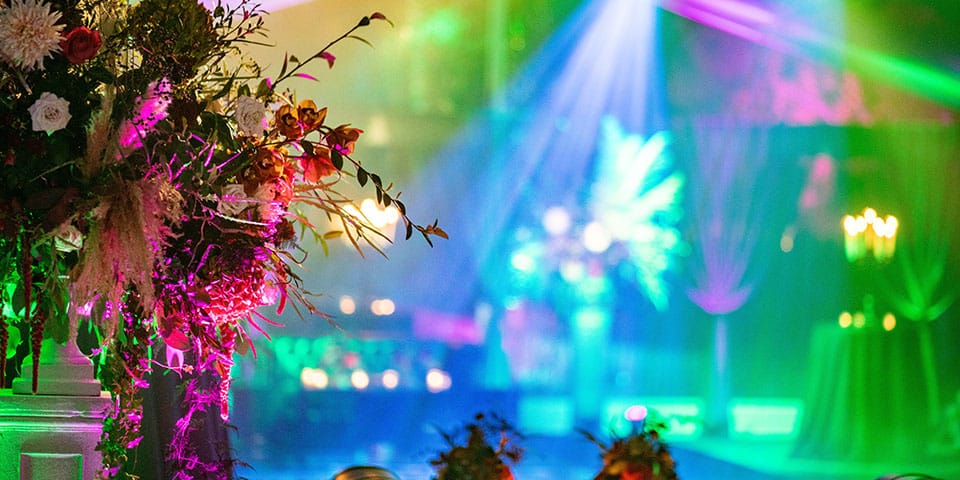 Finding suppliers and dealing with the boring logistics
Planning your 40th birthday party can be fun and exciting, but there are also the more boring bits; finding and deciding what suppliers to use, booking them and juggling the budget can quickly become frustrating, especially if you're having to fit everything around a busy life or work commitments. It might be worth considering working with an event planning and management company.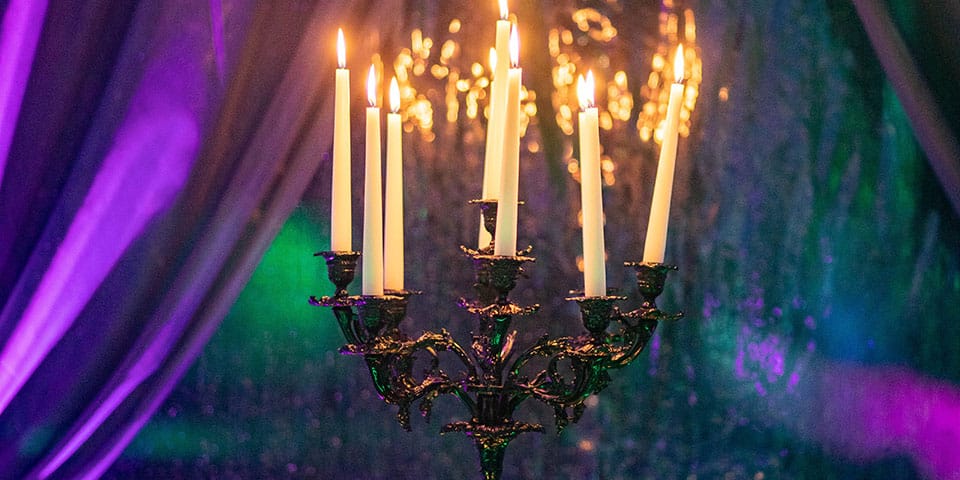 Let us help you make it a party to remember!
Whether you want help with certain elements or would prefer to hand over the reins and enjoy full event management service, we tailor what we do to suit our clients. From finding the perfect venue to organising every detail and overseeing everything on the day; our aim is to make sure that you enjoy the most amazing party for you and your guests. Contact us on 01932 22 33 33 or by email, hello@mgnevents.co.uk