Have you ever considered holding a post Christmas party? The trouble with Christmas is that there is never enough time to do everything. December just seems to run away with itself, doesn't it? This is particularly true for companies in certain industries where Christmas is a key and busy period for business. This includes those in the hospitality, leisure and retail sectors. Such is the focus on fulfilling Christmas for others, that it can be a real struggle to find time for your own staff Christmas party. Add everyone's personal and family commitments and it can be impossible to find a date that suits everyone. Not to mention battling the fatigue that comes with an endless round of partying!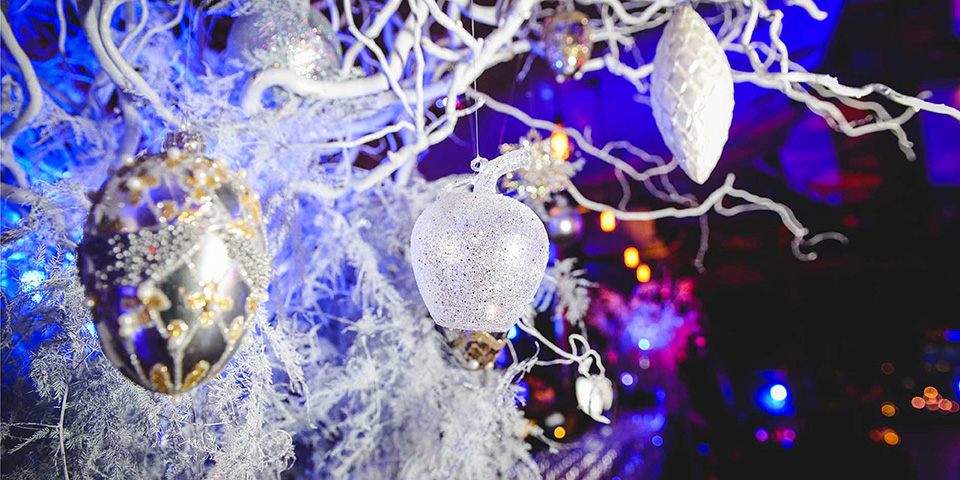 Beat the January blues with a post-Christmas bash
We've found that postponing the staff Christmas party is becoming increasingly popular. There is less stress, diaries are much emptier and, let's face it, it's nice to have something to look forward to after the hiatus of Christmas and New Year. A party is the perfect antidote to a long and bleak January. People are much more likely to accept an invitation – and actually look forward to it – when the staff party hasn't been shoe-horned in between several other events.
From a company perspective it could be the perfect way of getting the new year off to a great start; injecting a sense of energy and enthusiasm into staff. Without getting heavy handed about corporate messages, there may even be an opportunity to communicate business objectives for the coming year – it's something to consider.
More bang for your buck
Postponing your Christmas party may also mean your budget will stretch a little further. Christmas often brings with it an inflated price tag on venues and suppliers. Post-Christmas, rates return to normal and, with January a traditionally quieter month, there is greater potential for good deals to be negotiated. 
Which brings us neatly round to managing budget and organising all the ingredients that go into creating a memorable party. Taking responsibility for arranging the company post-Christmas party is quite something and can quickly take up much more time than you have available, especially if you have to weigh up the cost of one venue against another, how spending on catering may impact on what's left for entertainment and so on. So why not enlist the help of an experienced event planning and management company?
With MGN events on board, you can choose how much of the planning and organisation you want to outsource. Entrust us with certain elements or simply tell us the date and amount of guests; we'll take it from there. We have an excellent track record of delivering corporate Christmas parties that provide a fantastic and memorable guest experience.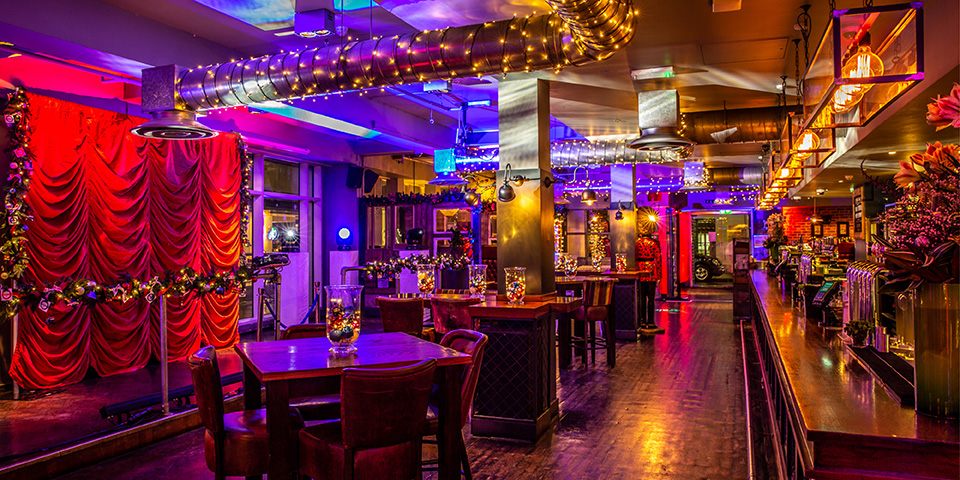 An extension of your team
We'll work closely with you and/or your team to create a post-Christmas party that reflects the values of your company brand and clearly shows that all members of staff are appreciated. You can feel confident that the party is in capable, creative and experienced hands; we'll keep you fully informed of progress, whether you want to check in for a daily or weekly update. It leaves you free to carry on with your normal workload and free of worry – and won't it be nice to be able to fully relax on the night and enjoy yourself. 
A job well done isn't always about doing everything yourself. Knowing who you can trust to do things on your behalf is smart thinking. 
Contact us if you're considering a post Christmas party
Our team would love to discuss your event. We offer a wide variety of event management services and can tailor our offering to your unique requirements. So call us on 01932 22 33 33 or email hello@mgnevents.co.uk and talk to a member of our team.