Sales kick-offs. The start of a new financial year brings with it plenty of challenges and, quite possibly, extra workload conveying new objectives to the various teams within your organisation. Ensuring that your sales team understands their targets and business objectives is integral to business growth and profitability; that particular team needs to be highly motivated and engaged in what they are doing.
So if you're planning to kick things off with a team event, you'll have a busy time ahead alongside all your other work commitments. No matter how clear a vision you may have for the event, time constraints will inevitably impact on how well the event is planned and organised. Time, perhaps, to call in some expert help.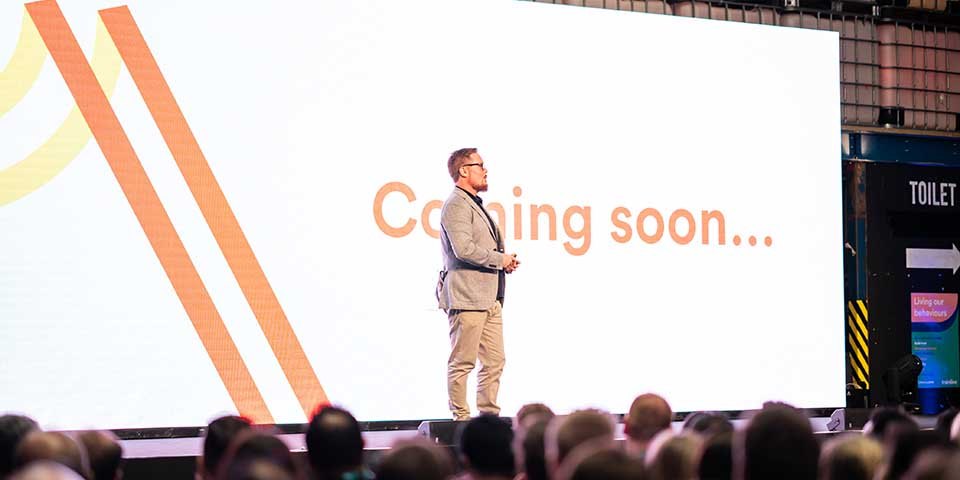 You can put your trust in MGN events
Many of our corporate clients rely on MGN events to act as an extension of their team and come back to us time and time again to organise their events. We believe the relationships we've built with our clients are every bit as important as the events that we deliver. When many companies don't have the internal resources to adequately plan, organise and run events, we are there to step in.
For us, it's not just about putting on a great event that everyone enjoys. It's also about fulfilling key strategic business objectives on your behalf. Corporate events, on any scale, represent an investment and it's our job to deliver tangible returns.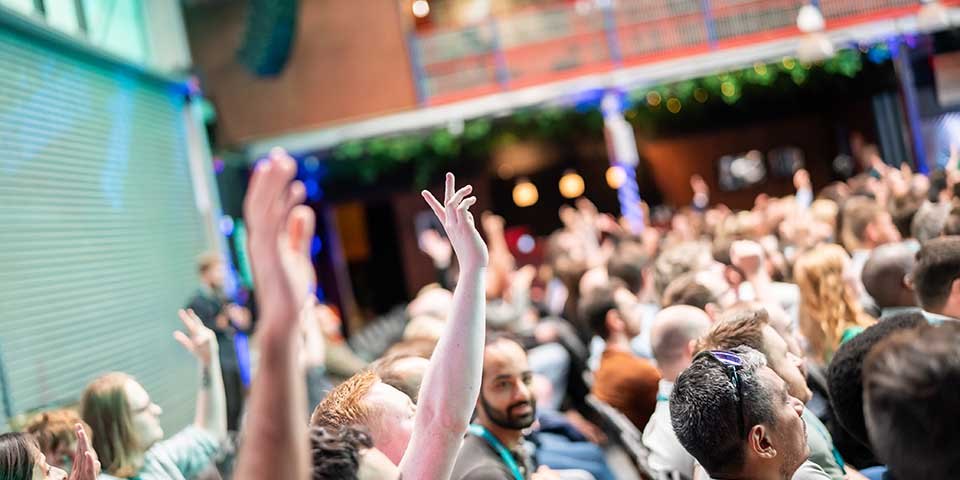 Looking for ideas? We have plenty!
MGN events has an excellent reputation for producing high quality and engaging events. Whatever you want to achieve with an event, we'll find an inspiring way of communicating that to attendees, whether you want to host the event in your offices or would prefer to treat your team to an away-day where they can really focus on the business in hand.
Alongside our creativity, we have the necessary technical expertise and knowledge to ensure high production values in everything we do, from incredible lighting schemes to sound, animation and the branding of your event. Ours is the whole package, and you'll have open communication with our talented event managers. They understand the stresses and strains that come with putting on an event. They know that you will need progress updates and will always ensure that you are kept in the loop. 
You can be as involved in supplier selection as you want to be, and you can be confident that we only work with the best. If you want stunning cuisine, we know top quality caterers. If you want to round off the event with entertainment that is unusual and totally unique, we can source it. We'll even take care of the logistics of travel and accommodation if required.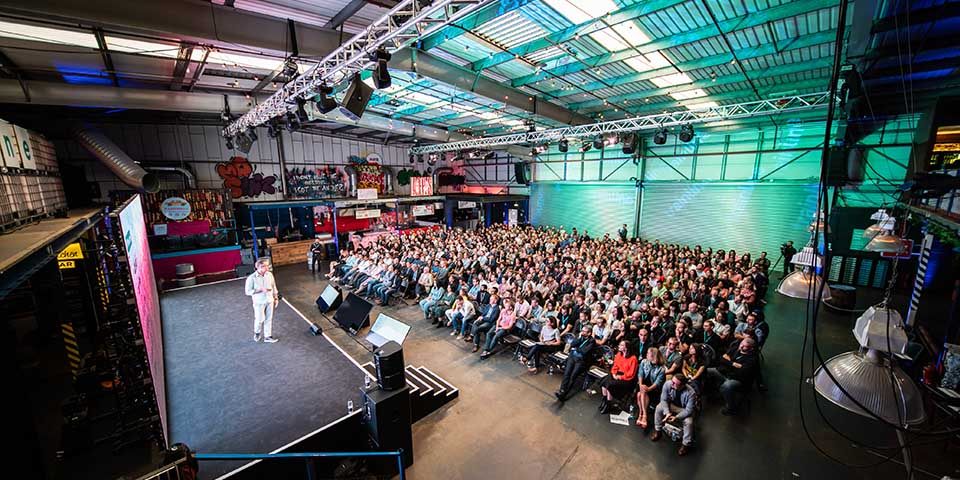 Sales Kick-offs and more
MGN events is here to provide support in achieving an important business task. Working together, we can deliver a fantastic event for your sales team and empower them to smash targets. Therefore, we can help you to build your reputation for excellence. It's a win-win situation, so maybe we should chat! From sales kick-offs to the company Christmas party; we have the knowledge, experience and expertise to help.
Contact our team on 01932 22 33 33 or by email hello@mgnevents.co.uk to find out more.