A social event while your teams are working remotely from home is a great way to reward their hard work and keep morale high. We can help you with all types of virtual social events, from cooking workshops, to cocktail masterclasses, to lip sync battles! Whatever the occasion, we can help develop your social event into a great experience.
We have put together 31 amazing virtual social event ideas that work really well for engaging teams. Pick and mix activities to create your own bespoke package and we'll help you put on a great social event without having to lift a finger. Depending on your budget, we can arrange for the advance delivery of items participants will need or advise on how people need to prepare ahead of the event. Simply choose your favourite activities and our event team will make it happen for you!
Virtual Entertainment
Virtual magic
Close-up magic at its best and crazy tricks that are impossible to fathom! Our talented magicians know how to impress and leave you feeling astounded.
Virtual comedy
You've seen Live at the Apollo, now think Live in your own Bedroom/Living room! Enjoy your very own comedy evening with professional comedies who know how to bring the house down… in multiple locations!
Virtual DJs
Our DJs will bring separate living rooms and bedrooms together for a great session of music and dancing. Don't forget to request your favourite tunes!
Virtual Food and drink workshops
Virtual cocktail masterclass
Learn from the best mixologists in the business. Cocktail-making is a real art and great fun to try. If participants have the necessary equipment, they'll soon be shaking their way to some delicious cocktails. But we can also tailor the session to use equipment you'd find in a standard kitchen.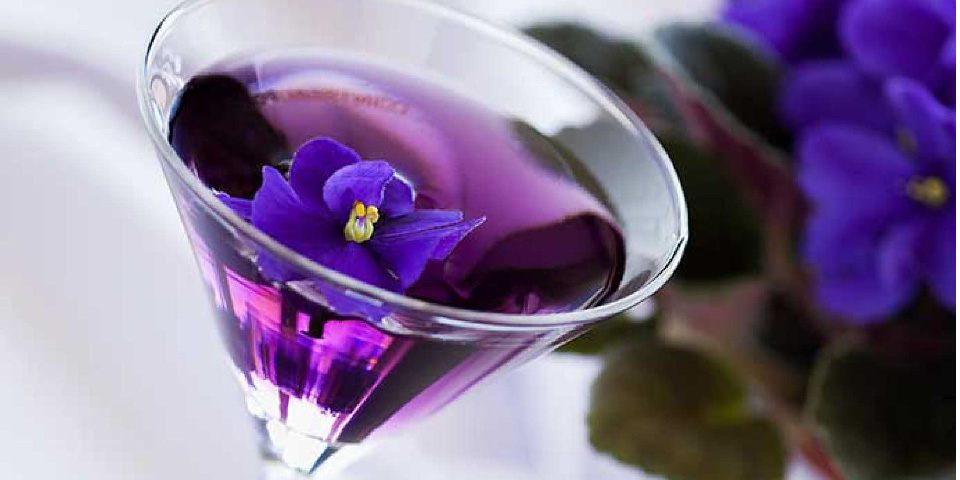 Virtual gin experience
Gin's the thing! It's come a long way from being called 'mother's ruin' and the variety of gins available is mind-boggling ­ this is the session where you'll discover the fascinating history of gin and what differentiates one brand from another.
Virtual fine wine tasting
Discover the art of tasting and learn about fine wines.
Virtual cooking classes
Now here's a novel way of making sure guests at your online event are well fed – get them to make their own delicious food. Led by a Michelin-starred chef, participants will find themselves cooking like never before.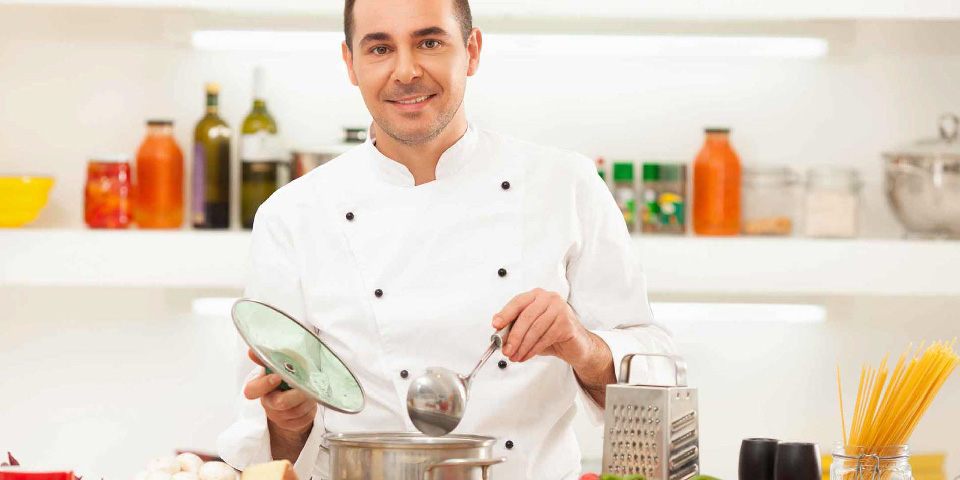 Virtual culinary games
Let the games begin! A session packed full of foodie challenges designed to bring out the competitive spirit in everyone, along with a generous helping of hilarity.
Virtual luxury chocolate making
Chocolate lovers will be clamouring to get involved in this session! Under the careful guidance of a master chocolatier, participants will make divine chocolate in their own kitchens. The licking of fingers and equipment will be thoroughly encouraged!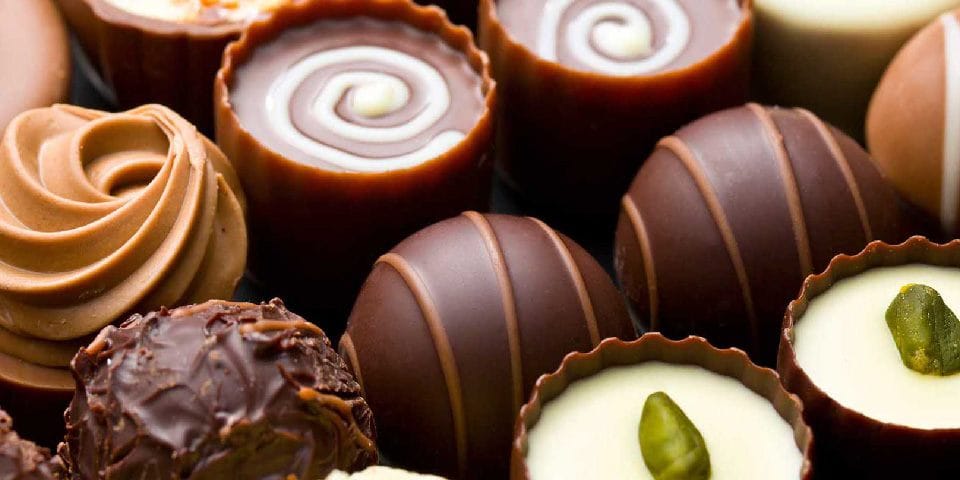 Virtual cheese tasting experience
A great way of learning more about all the amazing types of cheese available and how to match them with wine. It's fun, tasty and handy for future dinner parties!
Virtual sport
Virtual fitness
A great way to kick off a virtual event, get everyone up and energised with a fitness class.
Virtual dance class
From Bollywood to hip-hop, we can deliver a range of dance classes led by professional dance teachers.
Virtual disco yoga
A combination of yoga and disco? You're just going to have to trust us on this, it really works!
Virtual music
Choir workshop
Music is a great way of bringing people together and creating happy vibes. Under the guidance of an experienced choir master, everyone will be singing like angels – choose from a variety of musical genres.
Virtual lip-sync battle
An opportunity to show off, have fun and be silly – this could be the one where people discover they've been singing totally wrong lyrics to their favourite songs… until now!
Virtual songwriting
Channel your inner Gary Barlow and work together to create a unique song together. It's a great team-building activity.
Virtual games
Game show
You've seen it on TV, now enjoy your own version of Pointless or the Price is Right. Get ready for some cheesy fun!
Bingo
House! You can't beat a game of bingo and it's easy to organise virtually, hosted by an entertaining caller who knows the patter.
Escape rooms
A great team session, get groups together to see if they can crack the clues and escape a virtual room before time runs out.
Quiz
This will definitely bring out the competitive side in people! We can arrange this as a team or individual competition and will work with you to determine the type of questions and categories that will appeal.
Virtual crafts
Jewellery-making workshop
Get creative, unleash your imagination and see what you can make.
Watercolour workshop
It's definitely an art and, under the guidance of a fabulous watercolour artist, you might surprise yourself with some great results.
Celebrity
Virtual celebrity guests
Participants will be scrambling to tidy up their rooms if they know a celebrity is going to make an appearance! We've got links with various VIPs who will do a virtual meet and greet, chill out and chat.
Virtual celebrity hosts
Need someone to keep things flowing during your online event? Why not invite a celeb – just like the real thing, when a celebrity hosts an event and link the different elements together, we can do the same online.
Virtual wellbeing worksops
Online gardening
Participants don't need a garden, a windowsill or balcony will do just as well. We'll arrange delivery of everything needed to discover the calming delights of being green-fingered.
Mindful photography
Led by a professional photographer, this session encourages participants to slow down and see the world around them with fresh eyes – could there be a better time in which to have a go?
Essential oils & fragrances masterclass
Discover how essential oils and fragrances enhance one's mood.
Everyday wonder
Discover more about the practice of mindfulness.
Meditation
A great skill to have and so valuable for mental and emotional wellbeing, our experienced instructor will help everyone reach a calm and relaxed state.
Better desk work
If your company is planning longer-term for home-based working, this session is designed to help people learn how to stay alert, focused and motivated.
Stress and health buster
Covid-19 and lockdown have created an uncomfortable level of anxiety in many people's lives. This workshop looks at how good nutrition can make all the difference.
Making the most of what's possible in our socially distanced world
You don't have to work in the HR department to know that the last few months have had a massive impact on everyone's lives. So we probably don't need to push the point that putting together an online event – one that will bring people together and provide some fun and entertainment – could be just what you and your colleagues need to look forward to!
Discuss your virtual event ideas with us!
Why not contact us and find out how we can help deliver a great online experience tailored to your budget? We have lots of virtual event ideas to share and our experienced team are ready to speak to you today. Call 01932 22 33 33 or email hello@mgnevents.co.uk