Bar mitzvah is a much anticipated milestone in a Jewish boy's life. Turning 13 is the point at which the boy takes his place in the Jewish community and abides by the commandments of the Torah – marked by a ceremony in the synagogue and followed by a party where the Bar Mitzvah can be celebrated with family and friends.
Bar mitzvah is a joyous and important occasion that should be remembered for ever. After all, it's a once in a life time experience, one that you and your son will want to be special.
Bar mitzvah party ideas
1. Plan well ahead
A boy becomes bar mitzvah on his 13th birthday and the celebrations should take place on his birthday or as soon after as possible. If you're planning to host the party at home, it's less of an issue. But if you need to hire a venue, your search for the right one needs to start early.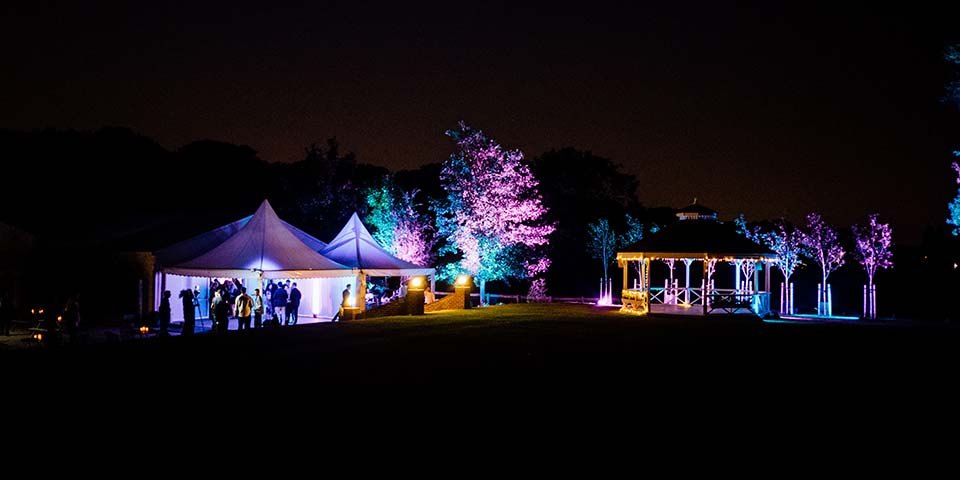 2. Sort the guest list
Unlike a typical birthday party where a bunch of friends will be the guests, bar mitzvah has greater significance and you'll want to involve family, which might mean several generations and a substantial guest list. This will obviously influence your choice of venue, so the venue choice and guest list go hand in hand.
3. Choose a theme
This party is about your son. It should be personal to him and one way of doing that is to reflect his particular interests. If he's an avid fan of a football club, for instance, you could find ways of using the club colours in the décor and extend that across invitations and the cake.
4. Decide on the catering
The food you serve may depend on the time of the party. If you're having an afternoon party, there will be less expectation to serve a seated meal, whereas guests will probably expect something more substantial during an evening party.
Your caterer will be able to help you decide what type of catering will best suit your party. For instance, if you want an informal atmosphere, bowl food, which can be eaten whilst guests are standing up and chatting, is ideal and will satisfy the hungriest appetites. But if you're going for a more formal feel, a sit-down meal will be better.
If you want to ensure the food served is kosher, you may need to be careful in your selection of caterer.
5. Entertain your guests
This can be a challenge, especially if you have a wide range of ages, so 'something for everyone' is a good tactic – an entertainer, magician or games for younger children, a close-up magician for the adults, a band and/or DJ that will get everyone dancing.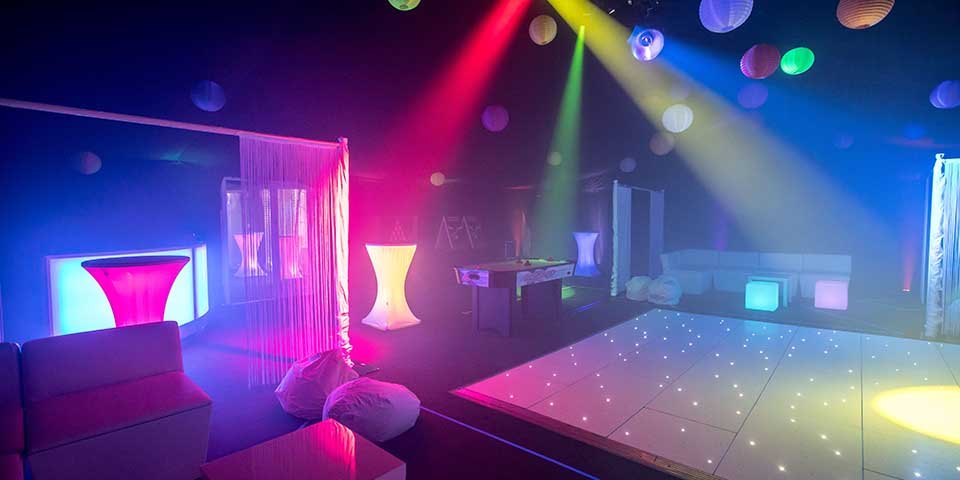 6. Hire a photographer
You've put in lots of hard work to bring people together to celebrate your son's bar mitzvah, it would be a huge shame not to have a professional photographer to capture special moments and photographs of every guest. Photobooths also go down really well for more informal and fun photos – younger guests will love it!
If you'd rather focus on helping your son prepare for bar mitzvah, why not leave the party arrangements to MGN events! We'll take care of everything, from finding a venue or measuring your garden for a marquee to organising every single detail and making sure things run smoothly on the day. Why not contact us to find out how we can help.