Leave it to us!!
Unless you have a venue sorted it can be a challenge – almost an impossibility – to make any real progress in planning a corporate event. Your venue really is key to everything. But despite there being so many venues around, finding the right one can be rather like looking for a needle in a haystack – they're booked already, capacity is too big or too small, there's nothing suitable in your area, the facilities don't quite meet your needs, the list goes on! And so more and more time is eaten up trying to find something suitable. Valuable time that would be better spent on organising the actual event.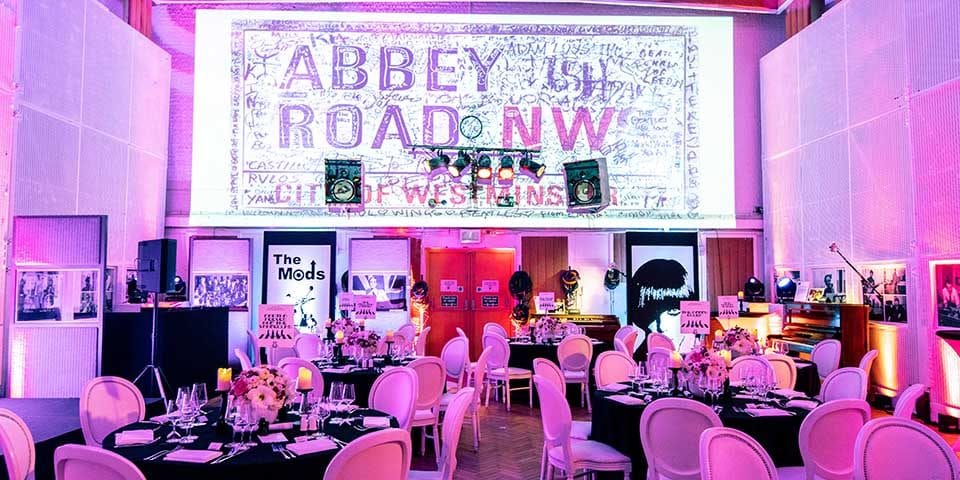 At MGN events we offer a free venue-finding service
As event professionals we make it our business to know all the best venues around. So when we're asked if we can find a venue with amazing views or a venue that is the last place anyone would expect to go to, we know exactly where to start looking. Whether your event is for 20 board-level delegates or an entire company of 500+ people; we relish the challenge of finding the perfect venue.
Our search starts with your brief, taking account of delegate numbers, type of event and what that event needs to achieve, preferred date, location and overall budget. We'll put together a list of possible venues and start making enquiries. Naturally, much rests on availability so if we have a few dates to work with that can often mean a better chance of getting the best venue for your event. Wherever possible, we'll create a shortlist and arrange visits with you to each venue so that you can see them for yourself. We'll talk you through the pros and cons of each and help you make the decision.
And what's even better, it's totally free!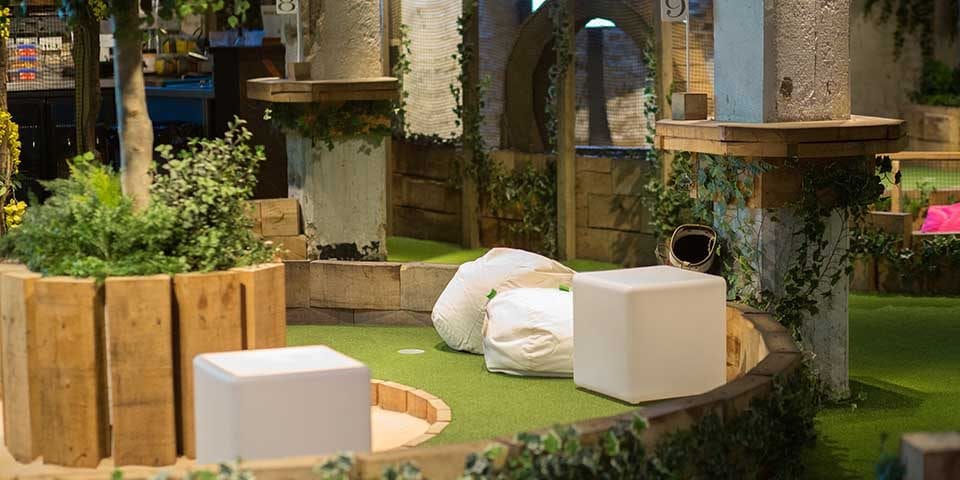 Wondering how we can provide venue finding as a free service?
It's simple. As with any of our suppliers, we build relationships with venues; after all, it's important that we know we can trust them implicitly and work well together. We receive a commission for bringing a new client to a venue, typically approximately 8% of the net contracted spend. It's in the venue's interest because, assuming the event is an out and out success, there's a likelihood that that same client will want to use the venue again and that we will want to then use the venue for different clients. So the commission means that we don't need to charge for the service.
And that's not the only perk to the service!
Our ongoing relationship with many venues means that we can often secure bookings at a preferential rate. We pass this rate to our clients, meaning extra in the budget so it can stretch further than anticipated. It's something that our clients always appreciate.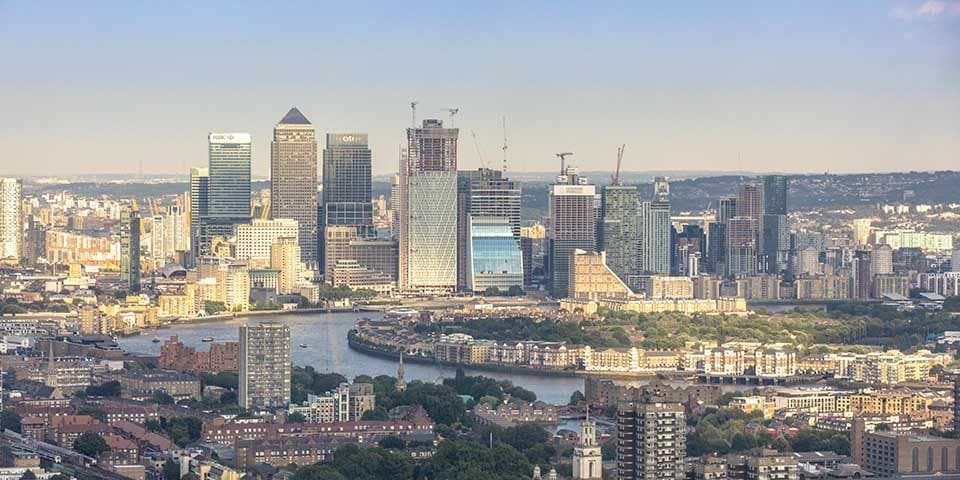 Where might your next event be held?
How about impressing the Board with dinner at a truly iconic venue such as Tower Bridge? Be brave and bold and go with a totally unexpected venue for a conference – why sit everyone in an auditorium when you can hold yours at an indoor golf centre?! Or maybe you're looking for a room with a view, one that boasts fantastic views of London or includes a trip high in the sky. We'll find a venue that suits your business culture and the nature of your event; somewhere that fits with your budget and will help ensure a fantastic experience for everyone attending.
Looking for an amazing venue for your next event?
Why not give us a call and find out how we can help you find that perfect venue for your next corporate event! Our teams are ready to talk to you. Contact us on 01932 22 33 33, or email hello@mgnevents.co.uk